Hard to believe, but not everyone likes superhero movies. We have a bunch of actors who say they won't do a Marvel Movie.
Here's who says "nope" to the cape.
Emily Blunt . . . She actually had to turn down the role of Black Widow, but looking back she doesn't regret it because she doesn't like superhero movies.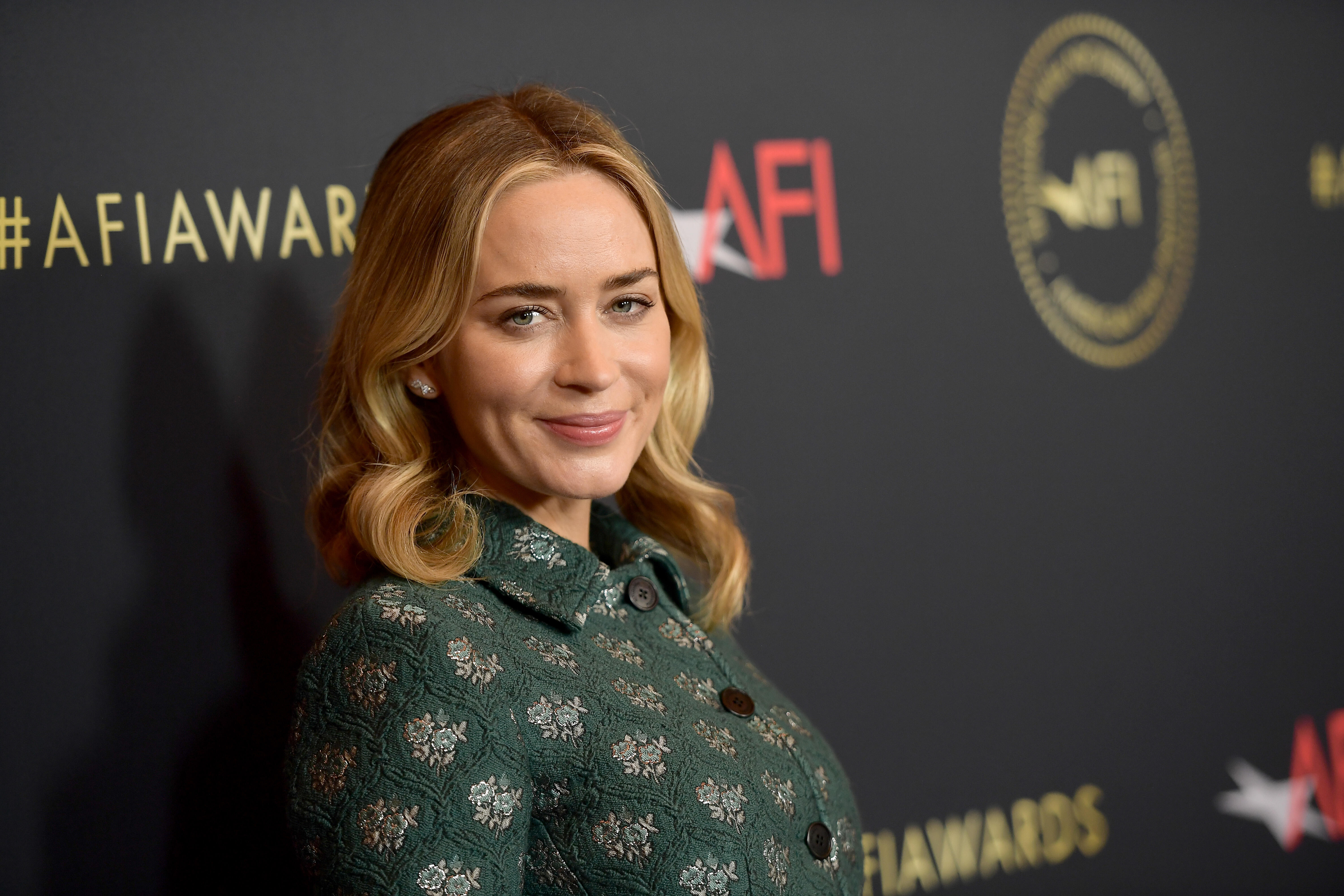 Jason Statham. He doesn't want to be in one because he thinks any guy could do it . . . and thinks they rely too much on green screens and stunt doubles.
 (But wait, he does "Fast and Furious" movies!)
Jon Hamm . . . He's turned down opportunities because he doesn't want to commit to potential future films that he hasn't read scripts for, including crossovers.
Reese Witherspoon . . . She just doesn't find interest in it.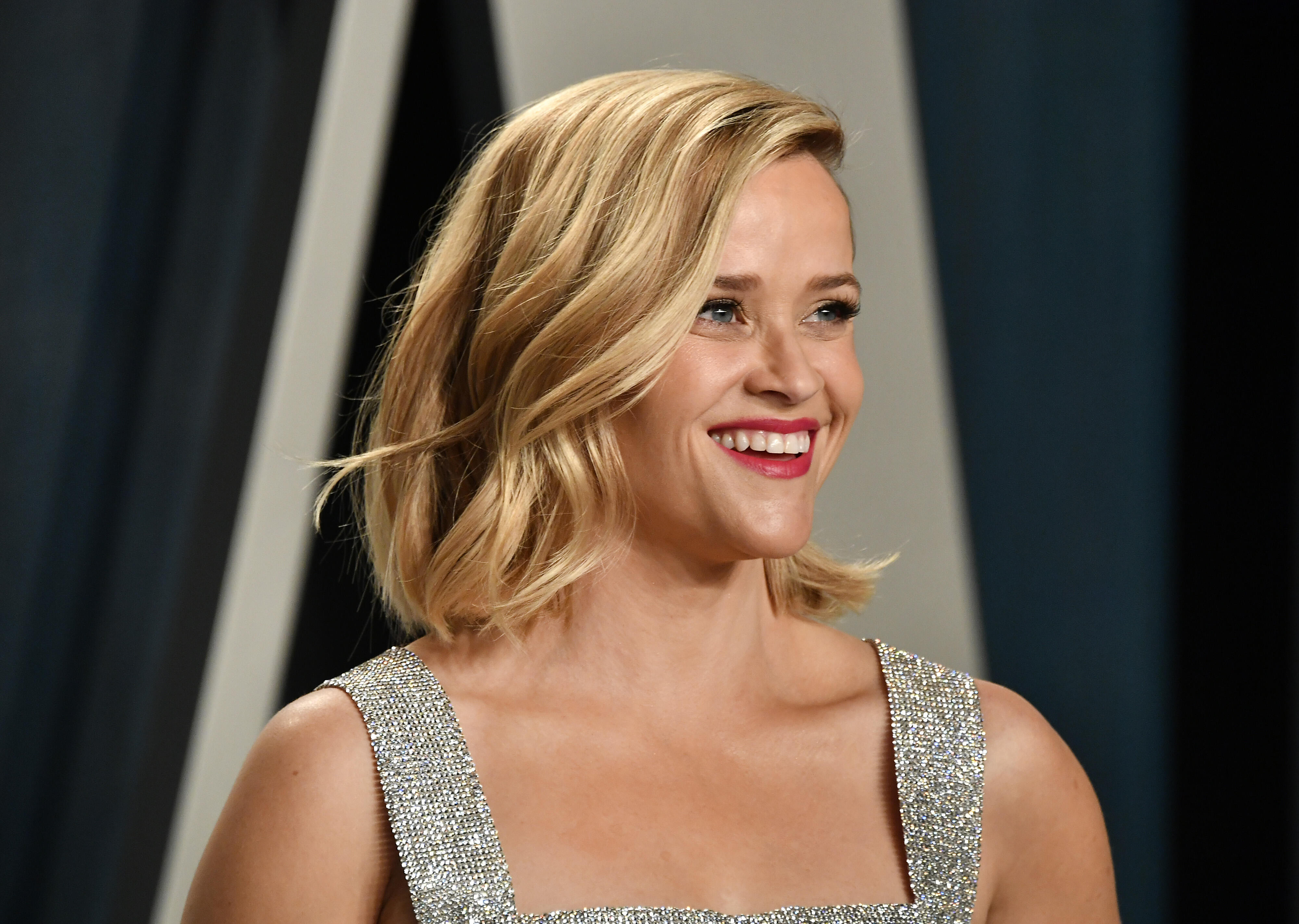 Rose McGowan . . . She said in 2015 that they lack complexity, story, and character development, and they're lazy and average male filmmaking.
Jennifer Aniston . . . She thinks, quote, "big Marvel movies" are diminishing the value of cinema.
Matthew McConaughey . . . Marvel turned him down to play Hulk, but asked him to join "Guardians of the Galaxy 2" . . . he said no because he didn't want to "feel like an amendment."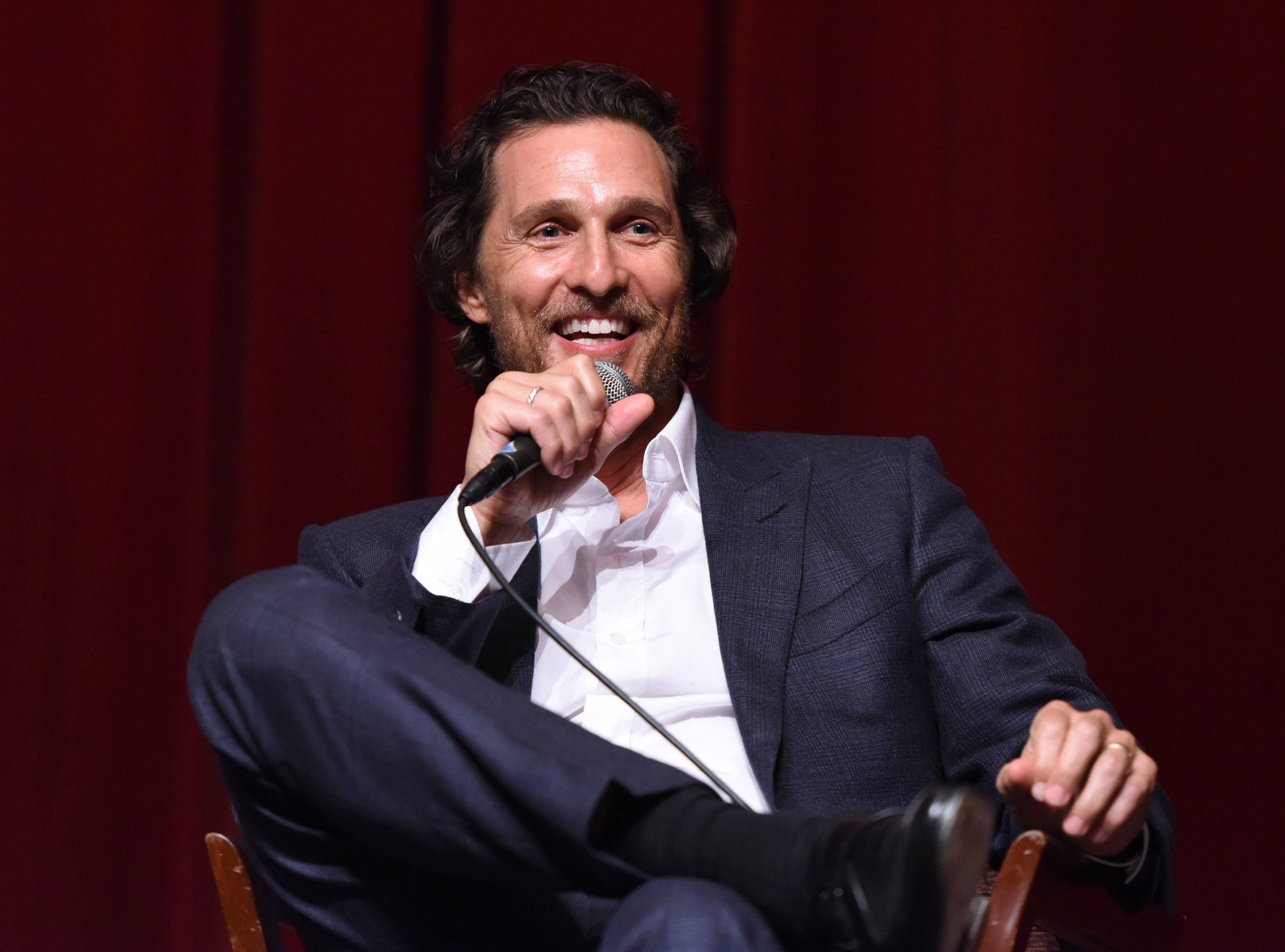 John Cho . . . He doesn't want to have to diet or work out like crazy.
Timothee Chalamet . . . He did audition to play Peter Parker, but recently said one of his heroes gave him career advice . . . quote, "No superhero movies."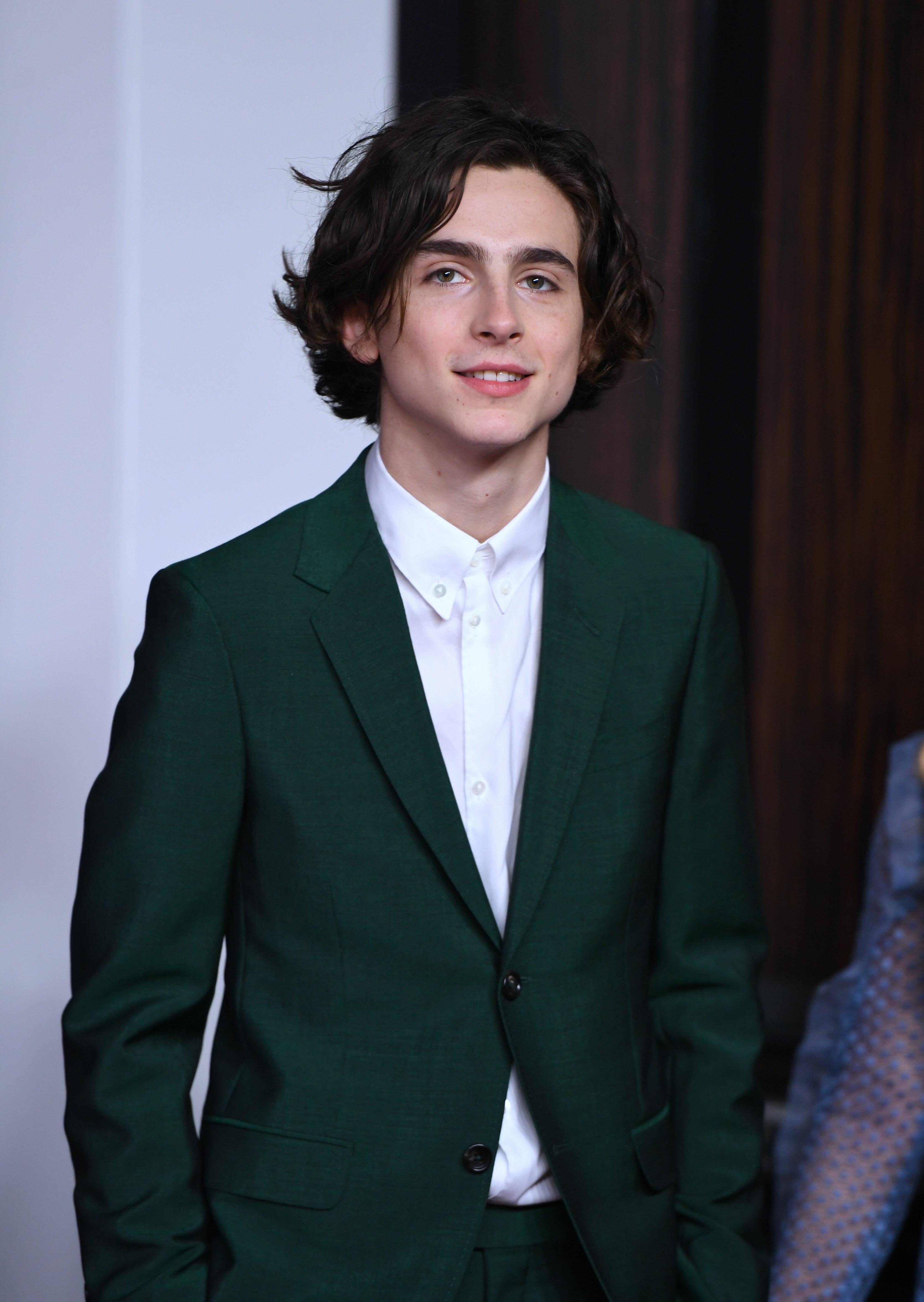 Amanda Seyfried . . . She doesn't like stunt work . . . she also turned down the role of Gamora in "Guardians of the Galaxy" because she didn't want to be painted green for six months out of the year.