Does this sound like a great job?
A man called the "do nothing guy" is very popular in Japan. People pay him $85/hour to show up places and do nothing. He doesn't even talk.
In a country where many people are lonely and have no friends, he's the perfect person to bring to places where you don't want to be alone, but also don't want to talk to or be close to anyone. Shoji Morimoto has become the go-to guy when you need a human around you, but that's it.
Even if someone hires him to out to eat, he doesn't say anything or start conversations. If his clients talk to him, he nods, smiles, or occasionally titters at a funny story.
The things he's been hired to do are so interesting. But it's also so sad that people are so lonely AND tied to traditions where they feel it isn't right to have someone with you.
One woman, who was leaving town for a new job, hired "do-nothing" guy to be on the train platform to wave goodbye as her train left the station.
Another client hired Morimoto to go with them to a hemorrhoid surgery consultation (where the doctor showed very graphic pictures).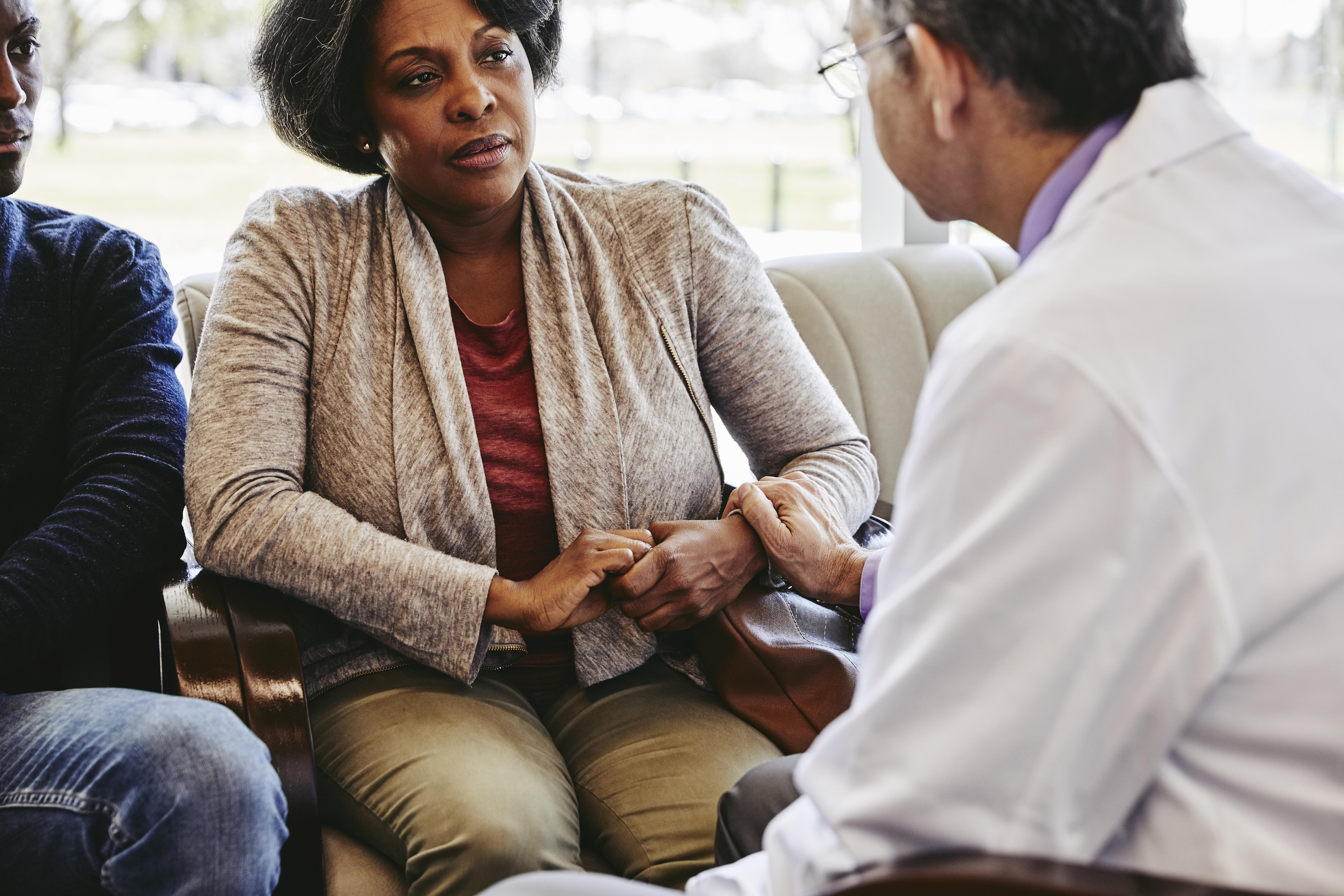 Morimoto says some of his clients don't want to burden others, so they'd rather pay him to be there.
One man hired him to wait at the finish line of a marathon so there would be a familiar, smiling face waiting for him at the finish line. Another wanted him to accompany her while she went to the courthouse to file divorce papers. He goes along with no judgments and no expectations beyond that appointment.
He told the Washington Post, "Even if people look normal and fine on the surface, they often have shocking pasts or secrets, or impossible problems," he said. "People who come to me with crazy problems, they're usually not people who look like they're suffering. … Everyone, even the ones that seem well, all have their own sets of problems and secrets."