At first, I saw this and was taken aback. But then I agreed.
Yup. If you have one in your yard, you are the worst.
In fact, they're banned in several states, including Ohio and South Carolina.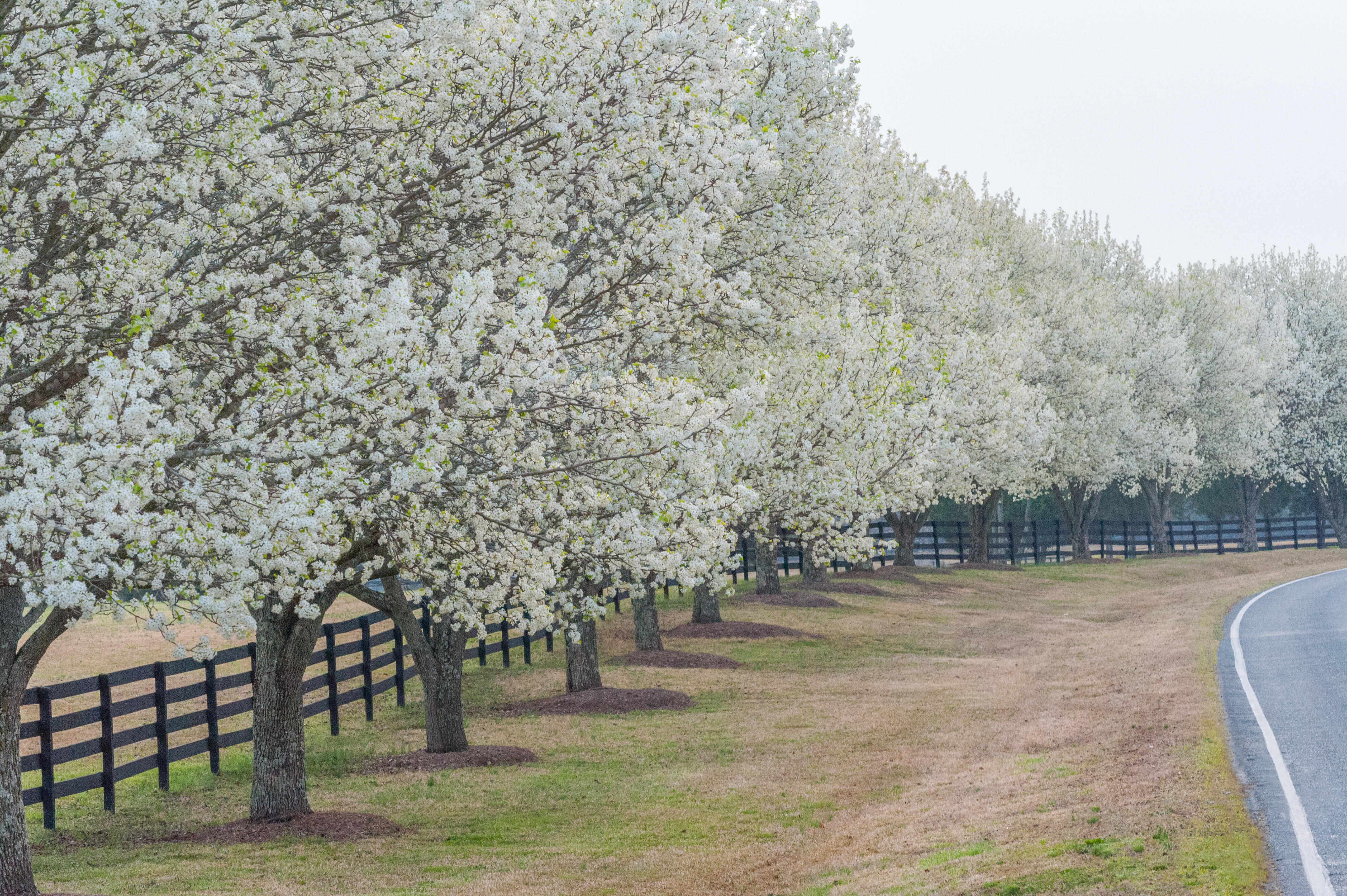 Bradford pear trees in the south are very common. People and contractors put them in new neighborhoods because they look nice and grow fast. They look like mature trees in just a couple of years.
But there's a terrible price to be paid. They are in full bloom right now in Nashville and throughout middle Tennessee. They look pretty (as long as you don't put the window down). The Bradford pears are spewing pollen like a Chinese factory. So allergy sufferers are miserable.
Their spawn.
It gets worse. They are not what they call a "sterile tree". They don't pollinate each other, but they do pollinate other pear trees and create Callery pear trees that have horrible thorns, can't be mowed down, and require heavy machinery to remove them.
Their fragility.
They grow fast. But they also have the weakest tree branches of any tree. So when the wind blows (think March in Nashville), they split down the middle and are dead. They also have a short lifespan (20-25 years), so eventually, you'll have to pay to get rid of your weak, pollinating monster.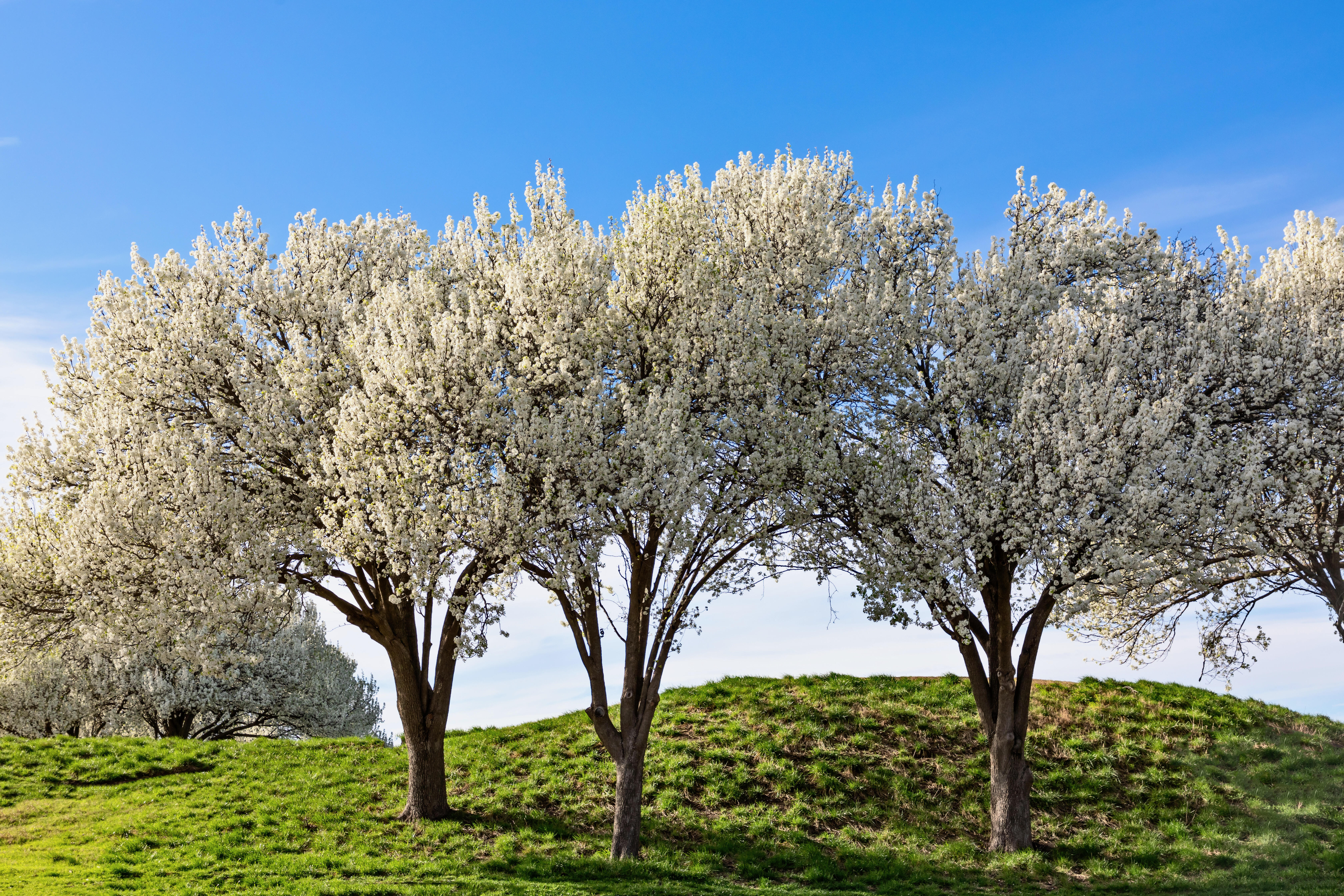 The smell
If you didn't think these were awful trees yet, let's talk about the smell.
When they bloom, the trees smell like rancid, rotting flesh. So there's that.