They don't call me frugal Jim for nothing. As an experiment, I decided I would free-trial my way through all premium music services for 2022. January was my free month of Amazon Music Unlimited for free. The next 3 months were free Apple Music. Then I scored big time by getting Spotify Premium for 1 cent!
So I searched the interwebs for free trial offers for Spotify. Spotify offers members a 3-month trial. BUT THEN, I found 6 months free offered by Walmart. That's half my mission of free trials for a year! So I signed up for it and Spotify charged 1 penny to my PayPal.
But then I realized WHY I got that deal. It was because I forgot I was a Walmart+ subscriber. I remembered I signed up for their Amazon-like subscription service in December to get a huge deal on an Apple Watch to give at Christmas. They were charging me $12.95 a month at Walmart and I never noticed.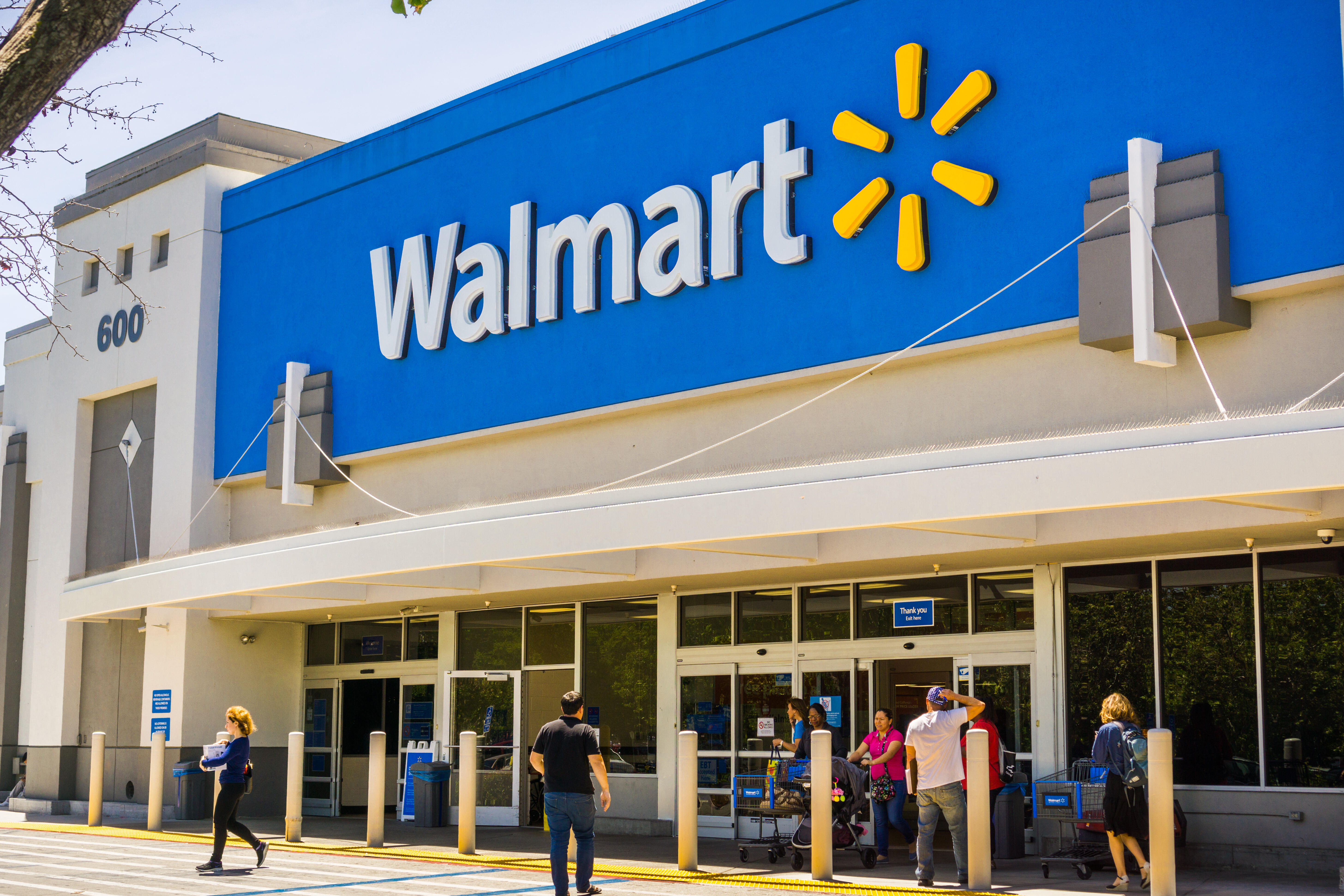 So, I'm glad that I saw a charge I didn't want to keep paying. So I canceled my Walmart+ membership. But Spotify keeps playing and won't bill me until 10/18/22. I set my phone to remind me to cancel on 10/17/22.
I know, you're probably saying it cost me 1 cent plus $12.95. But...
YOU can get it for 1 cent. Walmart+ offers a free month to try it out. So take the free month from Walmart+, then sign up for the 6 months of Spotify Premium for 1 cent. Then cancel your Walmart+ trial. AND cancel Spotify Premium before the 6 months is up.