Once you hear this, you'll ask "why aren't all the airlines doing this?".
Southwest is making upgrades to all their planes soon that are awesome and long overdue. They are upping their game for passengers. Let's start with the most interesting one. Because we all have devices, they are putting in USB A and USB C power ports for every single seat! They'll go into the Boeing 737 MAX aircraft starting next year. Welcome to modern day traveling Southwest!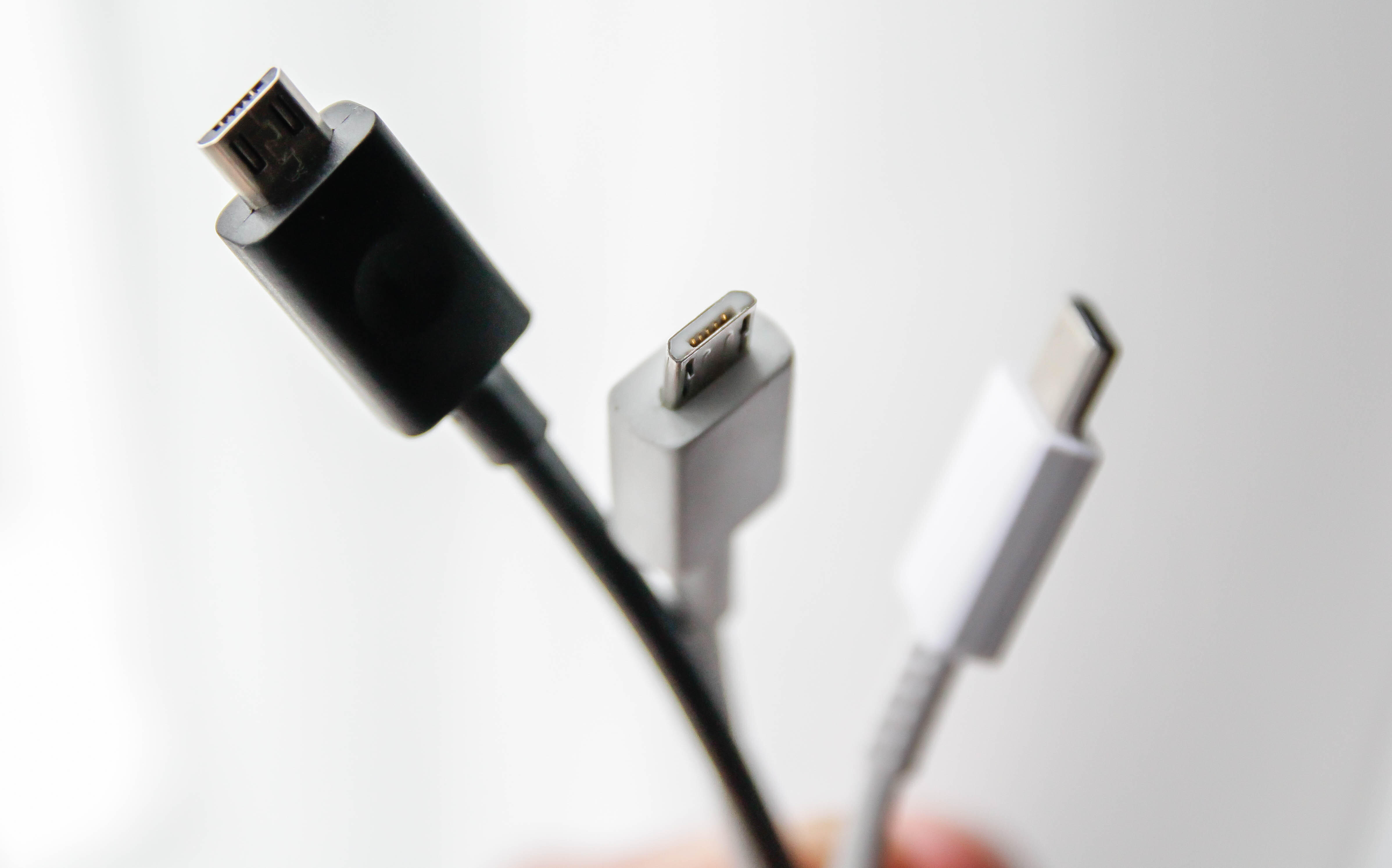 The next improvement in the flight experience comes in larger overhead bins! More room for your carry ons. And don't worry, you'll still be able to check two bags for free.
They'll also be upgrading Wi-Fi and offering free Wi-Fi to customers on select flights to test the upgraded equipment.
"We listen to our customers, and their insights help us deliver on and exceed their expectations," the airline said in a statement. "Behind these commitments stand the legendary people of Southwest Airlines—ready to welcome customers onboard with warmth, hospitality, and LUV."