Producer of the 'Pirates of The Caribbean' movies, Jerry Bruckheimer has spoken about Johnny Depp's future in the mega-franchise.
All this in light of the Washington Post op-ed in which most agree Amber Heard was implying Johnny Depp was a physical abuser. She is now defending herself in the highly publicized defamation lawsuit Depp has filed against her. He claims her statements have hurt his career and cost him movie roles.
Bruckheimer is working on two more 'Pirates' movies. He spoke with The Times about Johnny Depp being Jack Sparrow in the future.
"Not at this point," the producer said. "The future is yet to be decided."
So the answer is no, for now. Maybe they are waiting to see the results of what comes out in the trial. But they are making some changes to 'Pirates' and I think it's a strong move.
"We're talking to Margot Robbie," Bruckheimer said. "We are developing two 'Pirates' scripts — one with her, one without."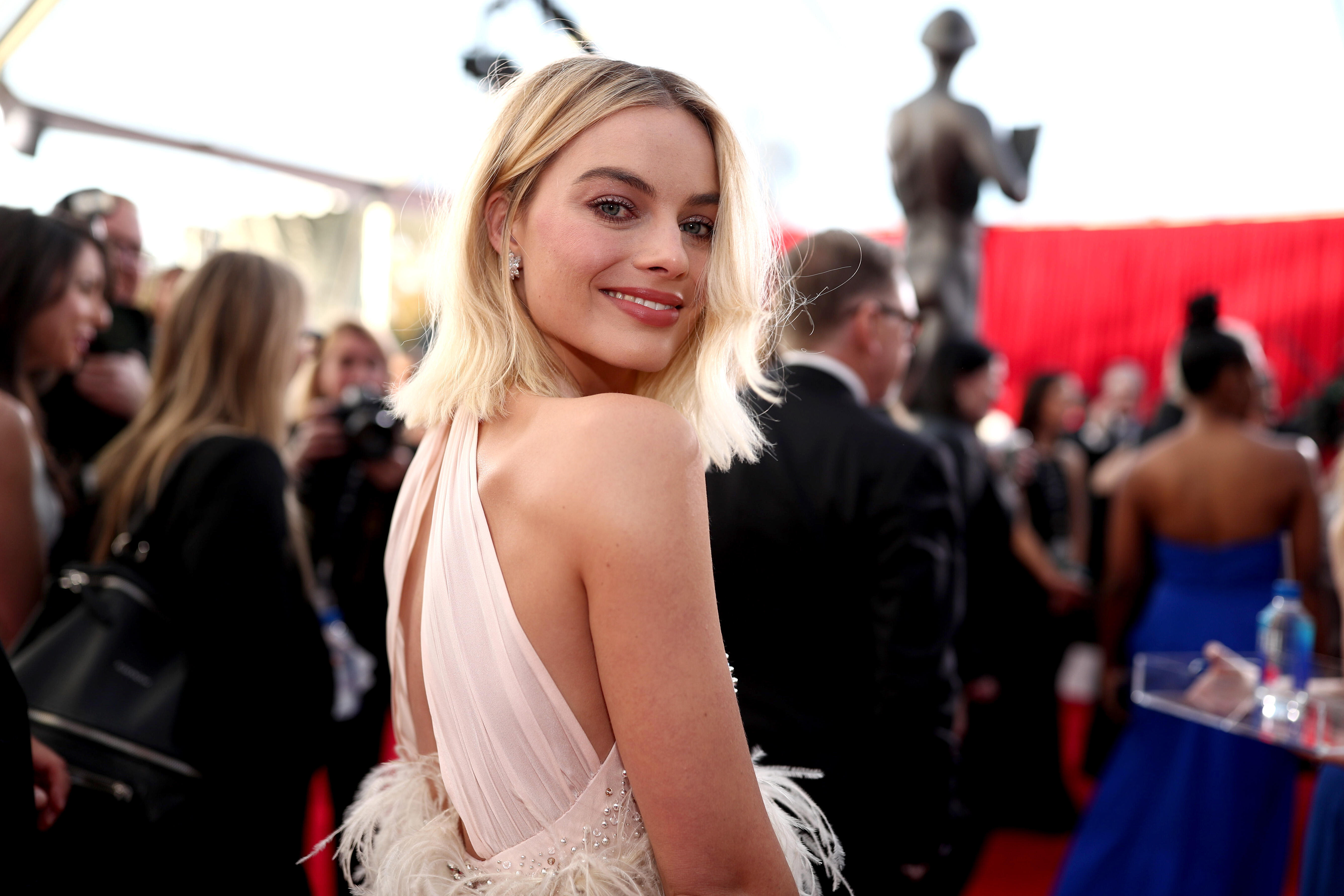 I'm here for it. She's perfect for the job.