A well regarded and renowned physicist has been forced to apologize for a prank he pulled. Etienne Klein posted a photo online that he claimed showed the distant star Proxima Centauri. Turns out it wasn't. It's a piece of chorizo. Yup. The sausage meat we enjoy in tacos is what's in the picture.
It was so believable because of all the incredible photos we've been seeing since the launch of the new James Webb telescope.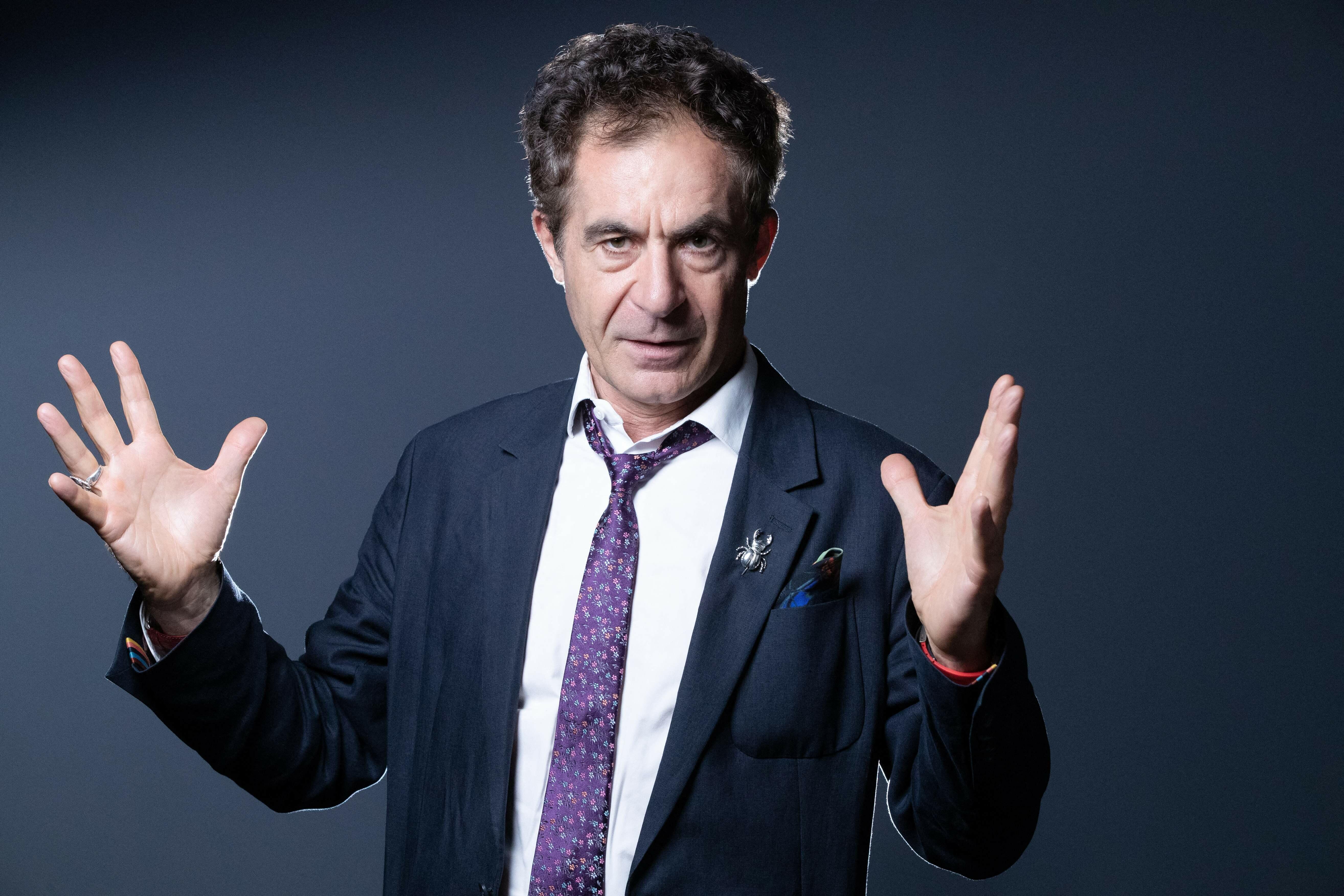 The French physicist and philosopher posted the photo claiming it was Proxima Centauri, the closest star to our sun that sits 4.2 light years away in space. He said: "She was taken by the JWST. This level of detail… A new world is revealed day after day."
While very enlightened people fell for the joke, believing it was the star in new high detail, others called him out. Ned Boeuf nailed it "Fake, it's a slice of chorizo."
Etienne Klein eventually admitted it was a joke, claiming: "no object belonging to Spanish charcuterie exists anywhere but on Earth."
Others got into it and we're here for this.