Our good friends at Nashville Humane Association need those old bath towels you've got in the back of the closet. They desperately need them to help the dogs and cats that get furever homes.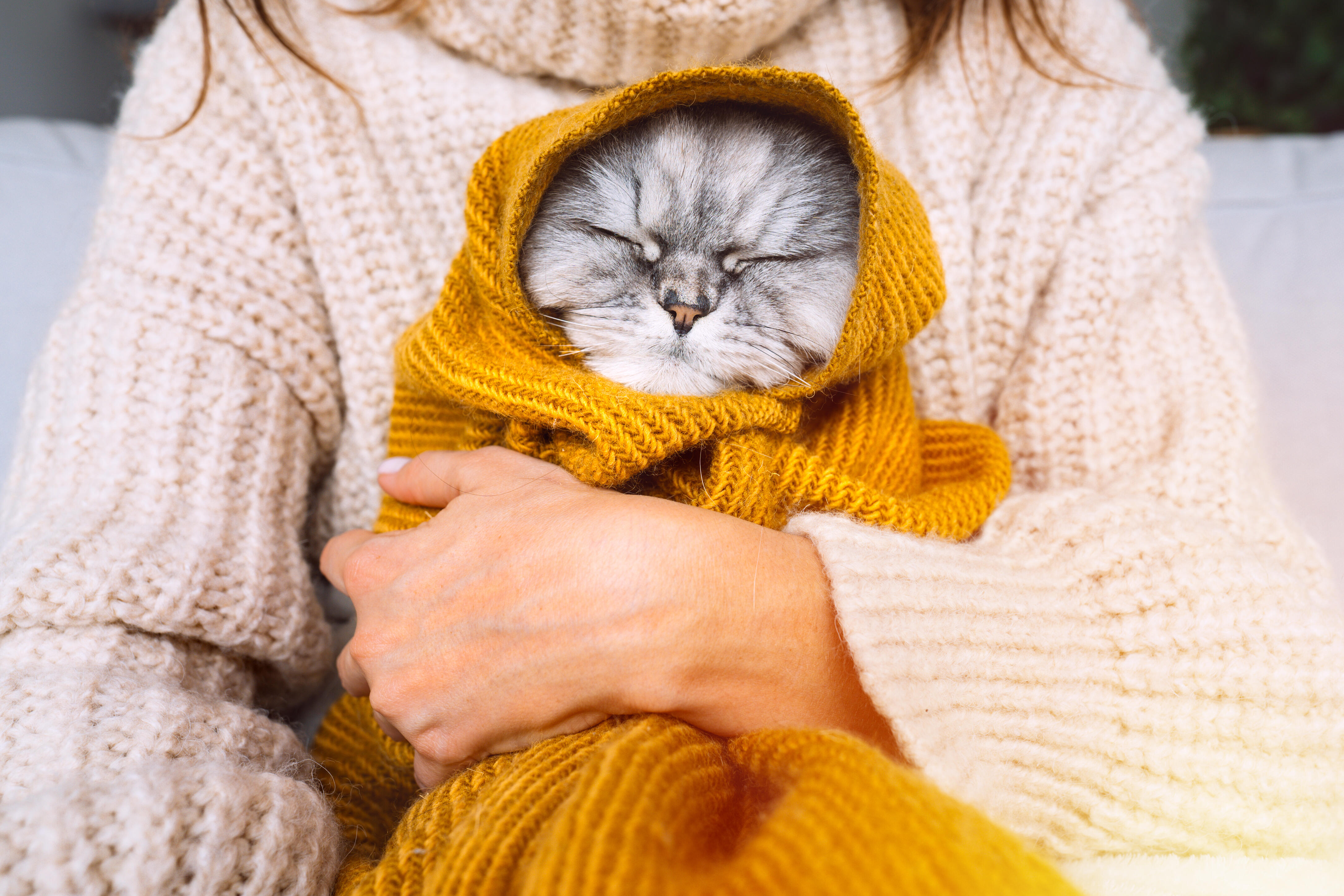 Our pet of the week friend Kenny Tallier says, "We are extremely low on bath towels right now. We use them for bedding; we use them for bathing; we use them for after surgery. And we are really, really low. So, we're putting out a plea for either new or gently used bath towels. Check your closets. There may be something in there you don't want anymore. We don't care what color it is, just bring it on in. We can use it."
You can toss your old towels into bins set up at their location on 213 Oceola Ave in West Nashville. They'll have them out there 9am to 4pm through the weekend. While you're there, check out all the dogs and cats there. You can play with them. Take 'em out back for a walk. We should know. We're their best customers.