I never knew about this money saving hack at Chipotle. But alas, they're cracking down on it.
People were wondering a taco, a tortilla, and some sides for about $3 and making their own burrito. This was great as a burrito there was not cheap. And Chipotle stores had raised prices recently on many items by 50 cents or $1.
Because people were doing this hack on the app, which is tracked closely by the corporation, Chipotle noticed.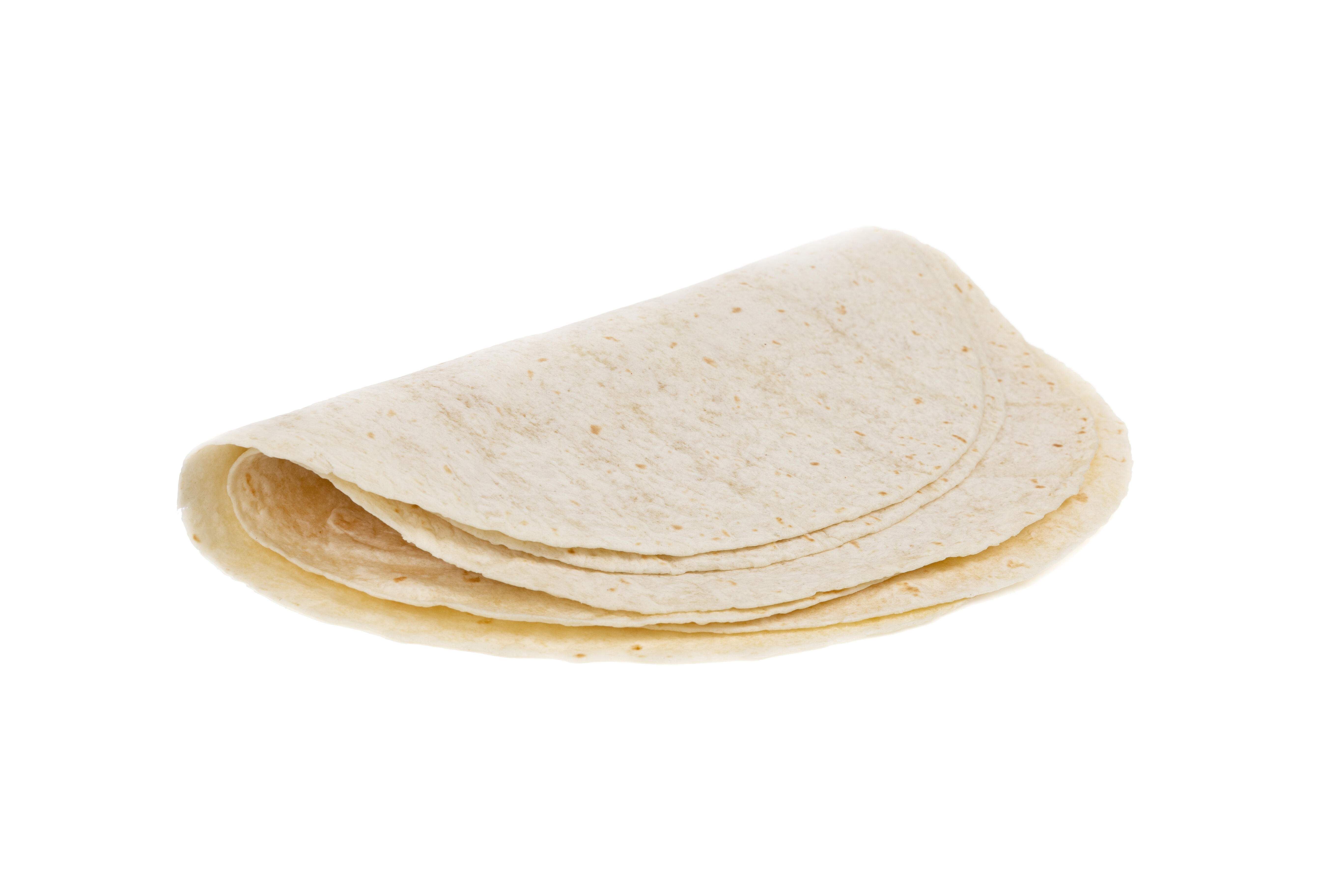 The hack became famous through Tik Tok.
Chipotle sent an email to managers this week they will curb the hack by removing the taco from their app and online menus.
But you can still get your cheap burrito. You just have to show yourself in person at the restaurant.
"We are temporarily disabling single tacos from our online ordering system. While we have long embraced customizations and even released our own hack menu, the current social media trend is resulting in a poor experience for our food, our employees, and our customers waiting for orders," the chain told Fortune in a statement.