The NFL has figured out what fans have known for decades... the Pro Bowl is boring. So boring that even the players who were celebrated as the best of the best, didn't show up. And the players that did show, never tried, fearing an injury in a meaningless game.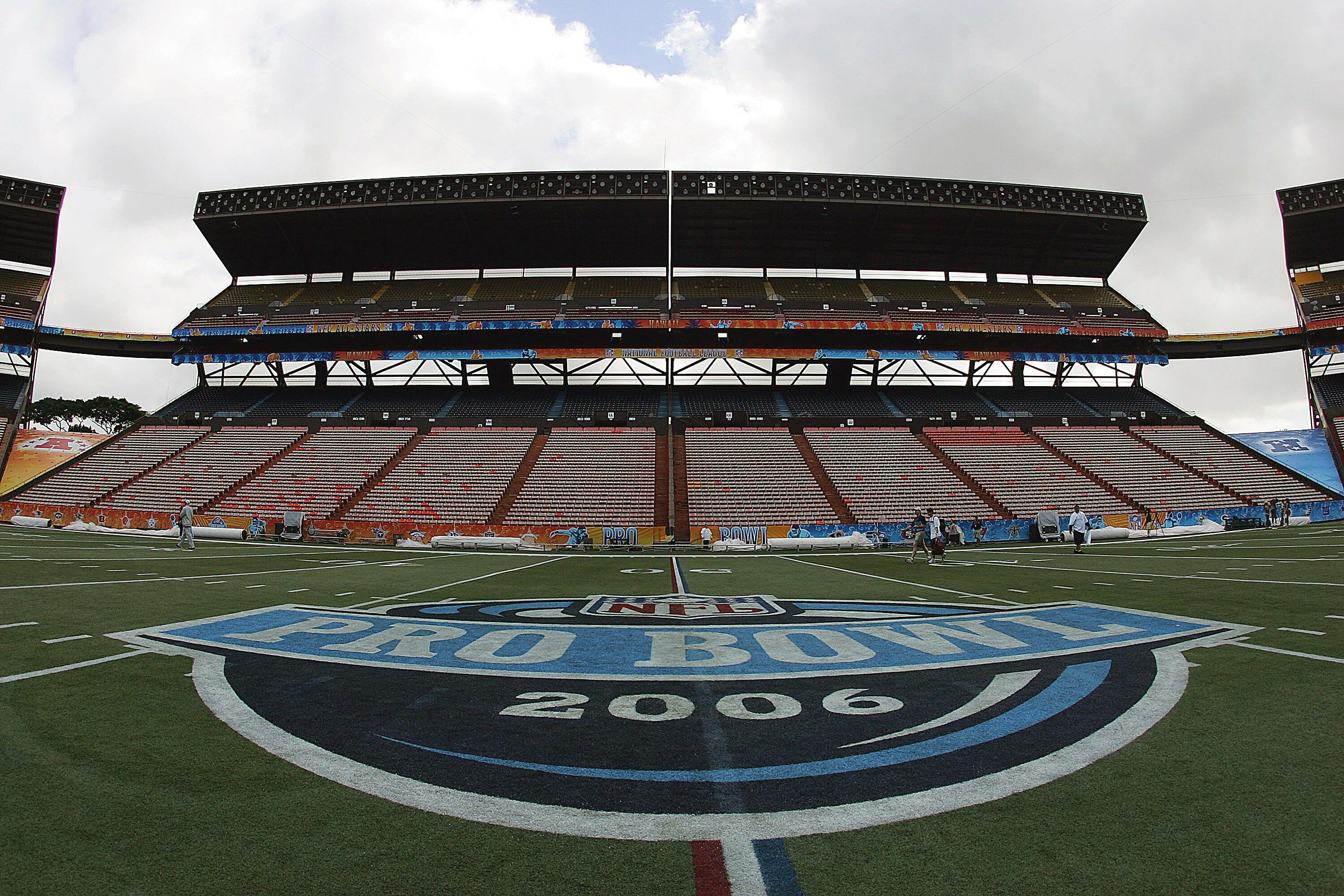 (not the biggest crowds at a previous pro bowl)
So the NFL has decided to do away with the Pro Bowl Game.
Instead, they will use the week between the end of the playoffs and the Super Bowl to showcase skills and then play a flag football game. The hope is players will play flag football with more enthusiasm because there won't be any tackling. Sounds interesting... NOT!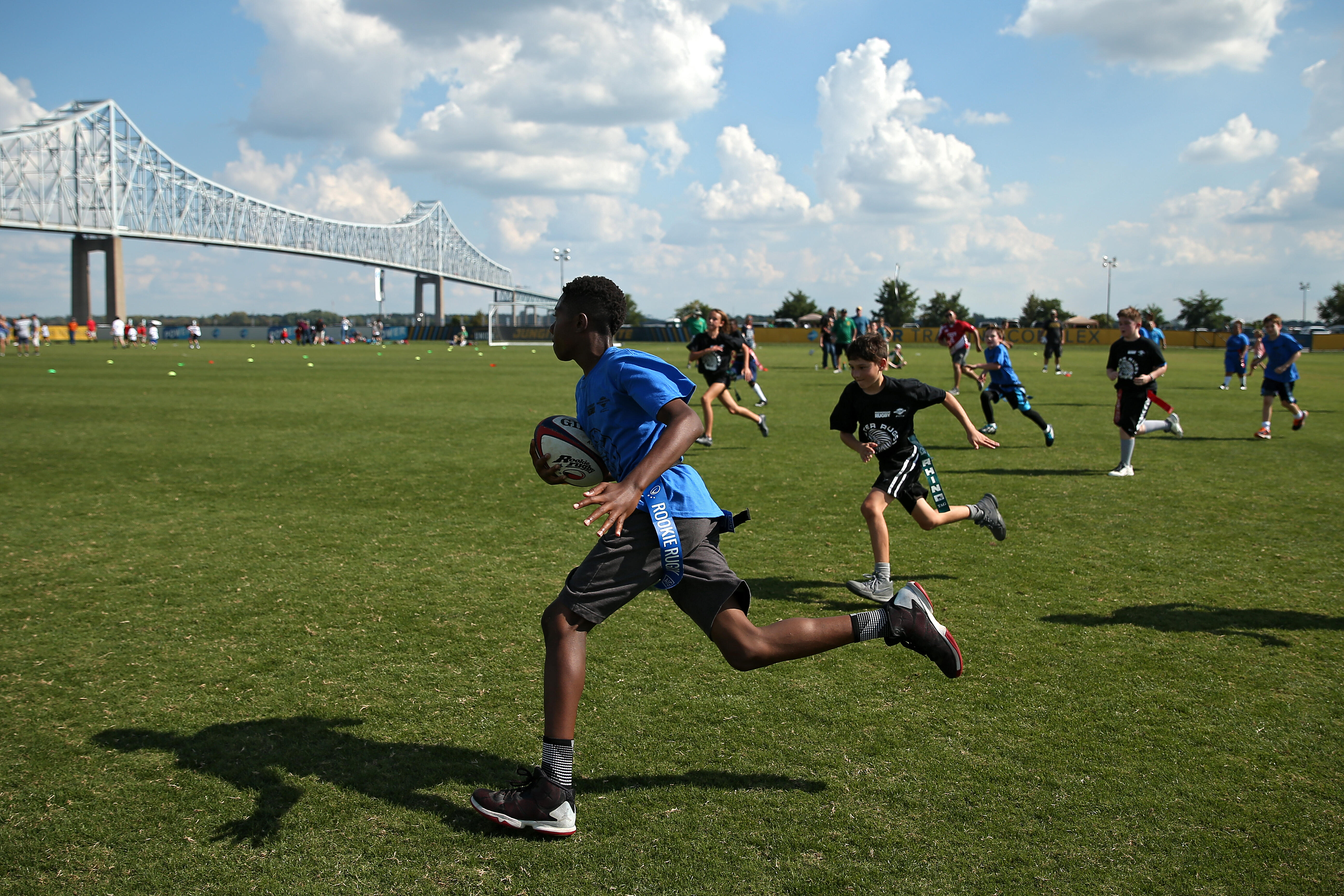 Who wants to see the amazing Jeffrey Simmonds lay the smack down on a piece of balled up fabric?
No one is the only correct answer. We want to see him slam QUARTERBACKS to the ground.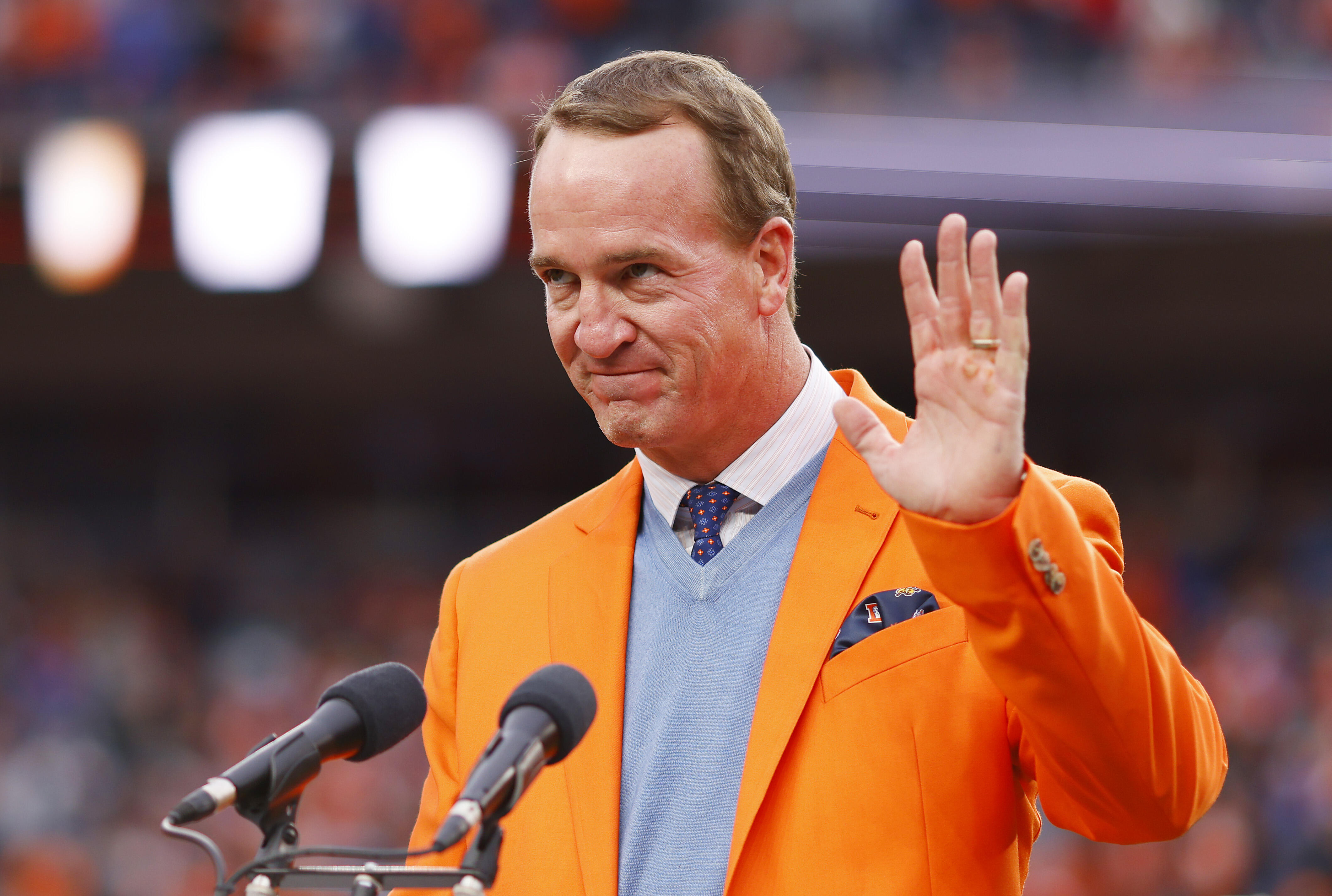 The NFL is having Peyton Manning and his Omaha production company put together events for the week in Hawaii. They are said to be events that will show off their football skills and non-football skills.
So maybe some QBs throwing at moving targets AND maybe a game of Jenga?