The Billboard Hot 100 song chart has been around for over 60 years. And a new record has been broken. The previous record for a song staying on the Hot 100 was The Weeknd's "Blinding Lights". It stayed there for 90 weeks!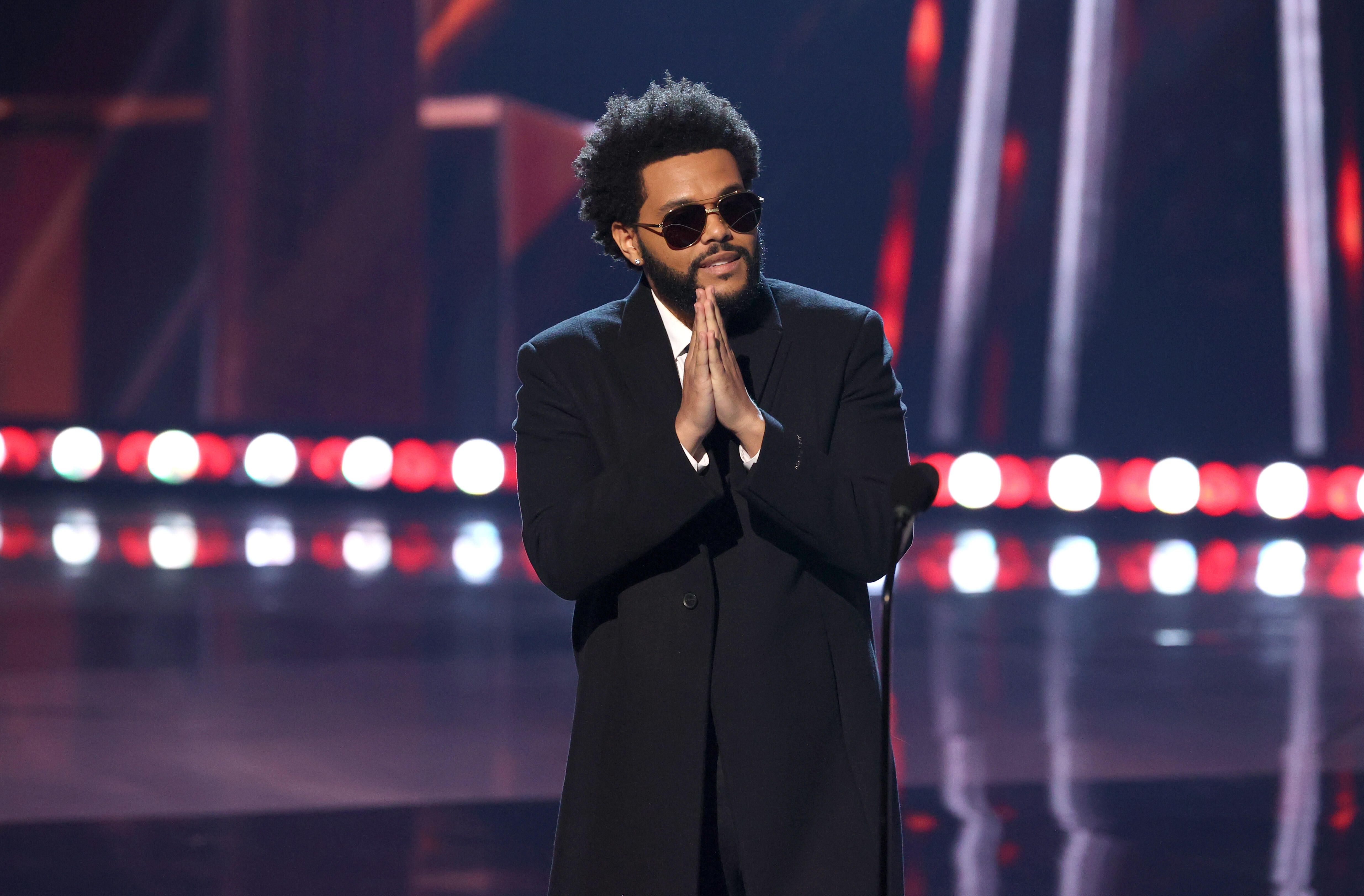 He broke the record of 87 weeks that was held by Imagine Dragon's "Radioactive" which held on for 87 weeks.
But the new reigning champion song is...
"Heat Waves" by alt-rock fav Glass Animals. It just hit 91 weeks this past Monday. Frontman Dave Bailey was quoted in Billboard saying, "All I can say is wow. Many of you know when I wrote this song I was writing about missing someone I loved very dearly. Never in my wildest dreams did I think that it would lead to so much love and connection across the globe."
The song is still at #21, so it may be a while before we know how many weeks the new record will be.