Of course we spent the weekend binging Taylor Swift's 'Midnights' album (and 'Midnights 3am edition"). It's probably the best album from Taylor ever. And the critics agree.
But we all cringed a little when we heard the lyric from "Anti Hero' when she sings "Sometimes I feel like everybody is a sexy baby, and I'm a monster on the hill. Too big to hang out, slowly lurching toward your favorite city. Pierced through the heart but never killed."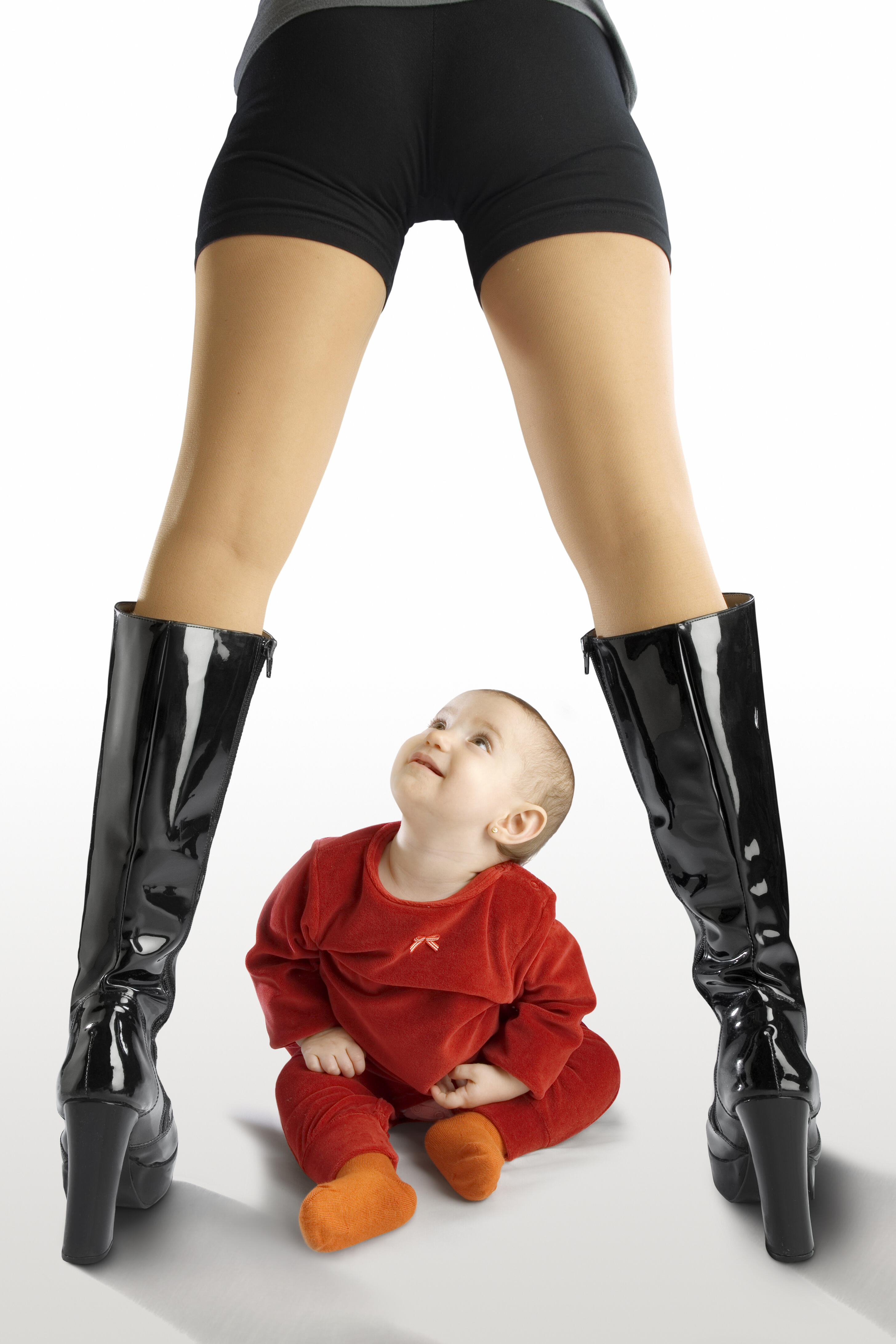 Ummm, "sexy baby". WTF is that?! I feel like if I said that out loud, I'd end up on a watch list. But it's Taylor and we love her, so we did some digging.
It's actually a reference to the once-beloved sitcom 30 Rock with Tina Fey. Here's the scene with the line "sexy baby" and now we get it. In the show Liz (a head comedy writer) tries to compensate for the male heavy staff in the writers room by hiring another woman. But she dresses and acts like a sexy baby.