You gotta know when to stop.
After the 4th Indiana Jones movie got universally panned, we thought they would finally get it. We don't want any more. Nope.
They have already filmed a 112 yr old Harrison Ford, who said it best about the franchise...
And guess what? Disney is freaking out about test audience reaction to Indiana Jones 5. Apparently, they have all said the movie is abysmal.
YouTuber Overlord DVD laid out all the rumors leaking out of Disney (see video below). It's believed they might even bypass theaters altogether and throw it on Disney+.
And it's not like they haven't tried to fix it. It's believed they tested 6 different endings (SIX DIFFERENT ENDINGS!), and none of them were liked by test audiences.
Phoebe-Waller Bridge has been seen as a possible successor to Indiana Jones for future installments.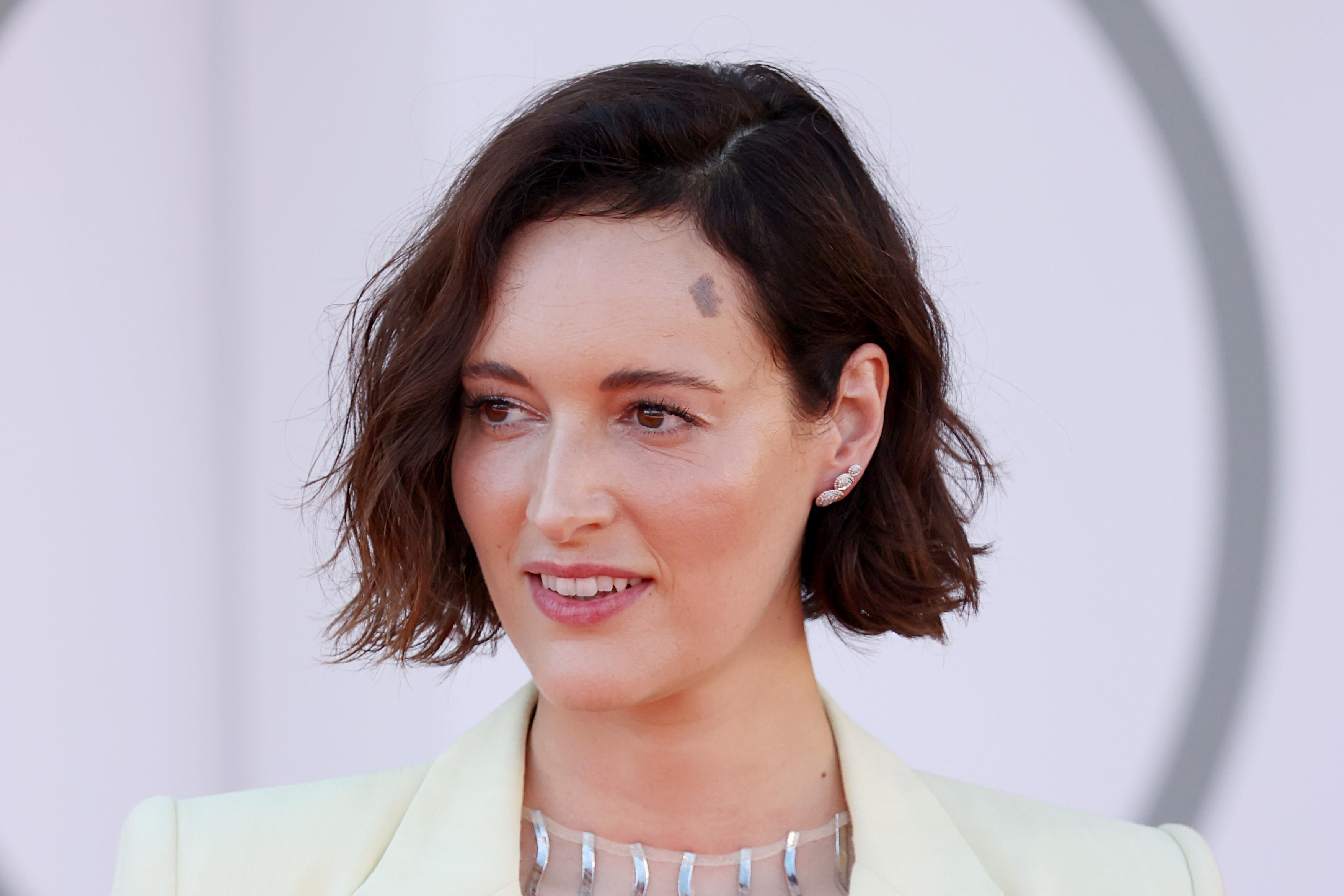 But it might be hard for her to carry the swashbuckling archeologist mantle if the movie bombs. This is the first of the movies not directed by Steven Spielberg, and not written by George Lucas. But that's probably not the reason for loss of quality, since they had the helm for Indiana Jones and the Kingdom of the Crystal Skull.
The legendary John Williams was scored the movie.