The man who was trapped and living in an airport, who inspired the Tom Hanks film 'The Terminal', has died. In an airport in France.
The real man is Mehran Nasseri, an Iranian man that was the subject of the Spielberg film. He got caught in what they call an immigration trap in the 1980s. So he lived in the Paris airport from 1988 to 2006. That's 28 years straight!
He passed at age 77 where he spent the majority of his life. He died of a heart attack in the terminal.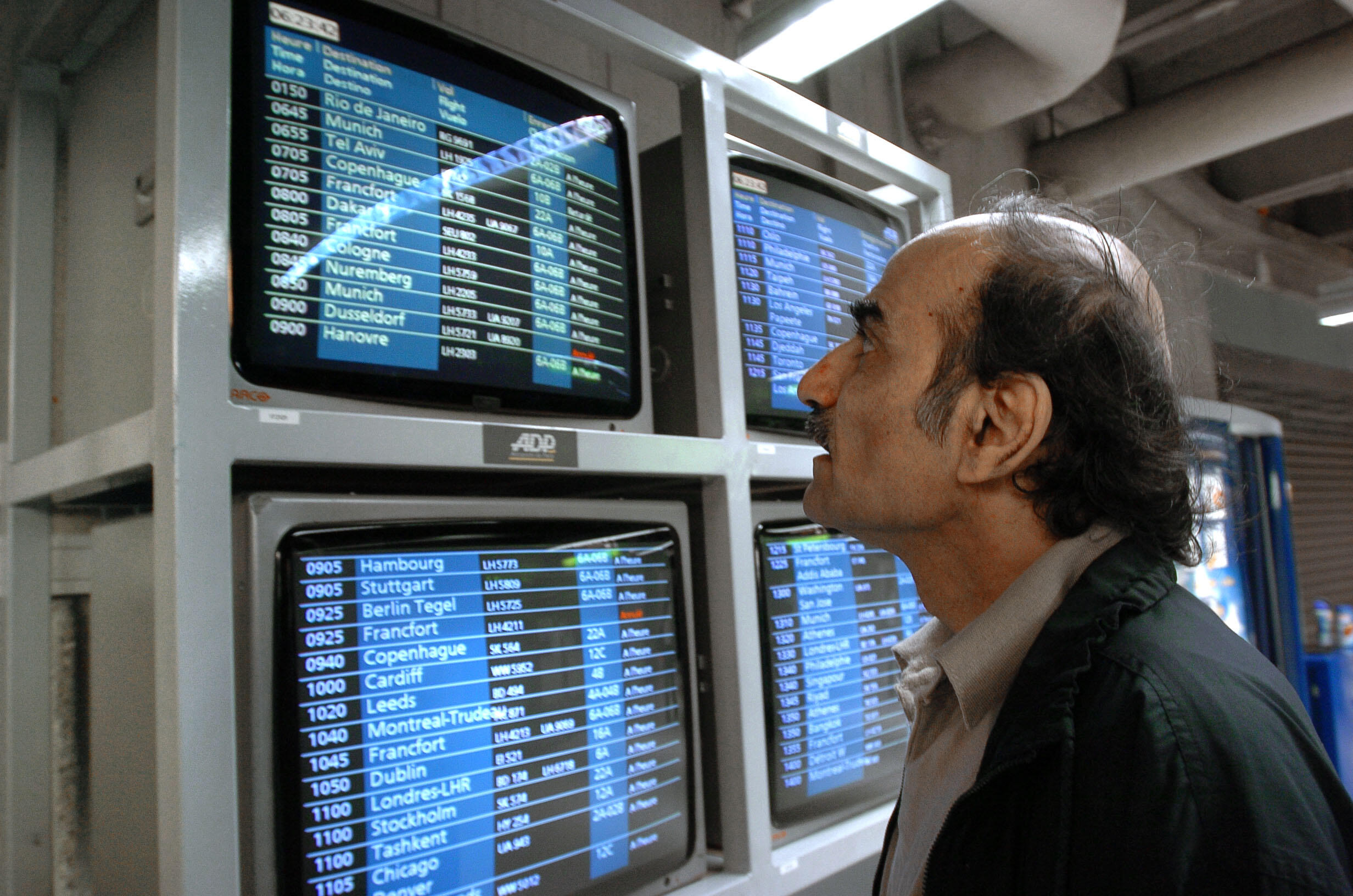 At first, Nasseri had to stay at the airport, but he later stayed there by choice.
How he got trapped:
He was on his way to London from France when he says he had his immigration papers stolen on the Paris subway. With no legal documentation, the Brits wouldn't let him in the country and sent him back to Paris. Since he had no papers, he couldn't go anywhere. So he just lived there. He spent the next 28 years within the confines of the terminal. An airport official said he was free to leave in 1999, but he decided he didn't want to leave.
In the beginning, sympathetic airport workers fed him with food vouchers. Later on, he was given $250,000 for the rights to his story. Even then, he chose to spend most of his time in the airport.
He Nasseri moved back there again recently. It was there that he suffered a heart attack. Airport emergency personnel were unable to revive him. So he died where he wanted to be.