According to reports, Titans OC Todd Downing was arrested early this morning for DUI and speeding following the team's win over the #Packers. Downing was pulled over in Williamson County by a Tennessee Highway Patrol trooper after 4 a.m. for speeding and was later arrested. He was booked just after 4:30 a.m. and released a few hours later.
Downing is charged with speeding and driving under the influence.
So unfortunate after the impressive Titans victory against the Packers. In fact, many were Impressed with Downing's play calling. One of the touchdowns featured a fake run by Derrick Henry, who then tossed a td pass into the endzone.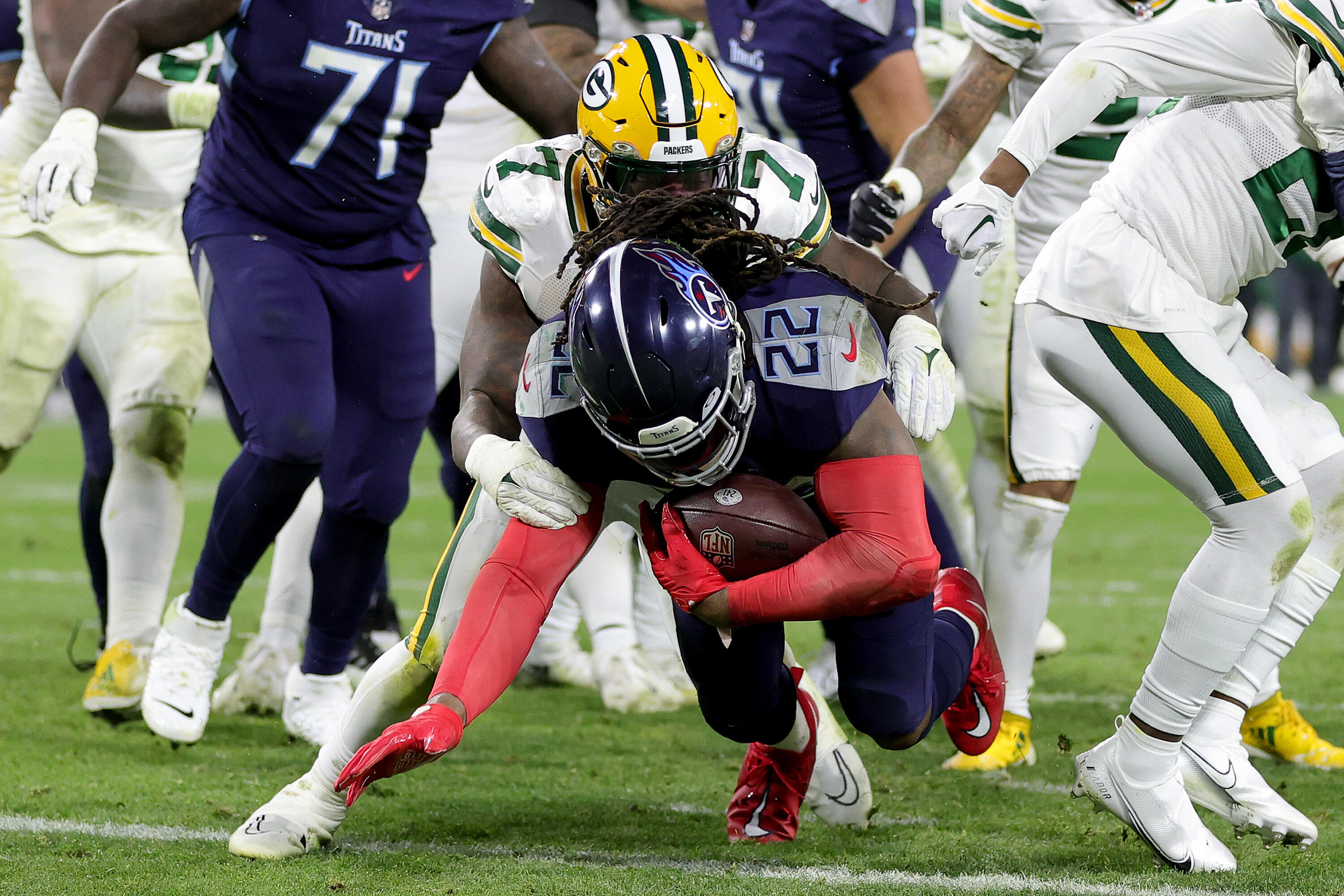 Another disappointing aspect of Downing's arrest is that the Titans provide employees are given ride share allowances to avoid this very situation.