Seven-year veteran of the National Football League, Blake Martinez, quit his job with the Las Vegas Raiders. He left the job to pursue his true love: selling rare pokemon cards.
That's right. He left his team mid-season so he could devote his time to the sale of rare, and perfect condition Pokemon trading cards. Before you think he's foolish, examine his life in the NFL. Sure he makes good money, but he could always be a play away from a career ending injury. But there's no chance of a concussion selling Pokemon cards. He had an ACL injury in 2021, but was playing well with the Raiders this year with 11 tackles.
If you're thinking his giving up big money, he recently sold a card for nearly 700,000 dollars! He doesn't need the NFL money. He's making the same money in this non-contact sport.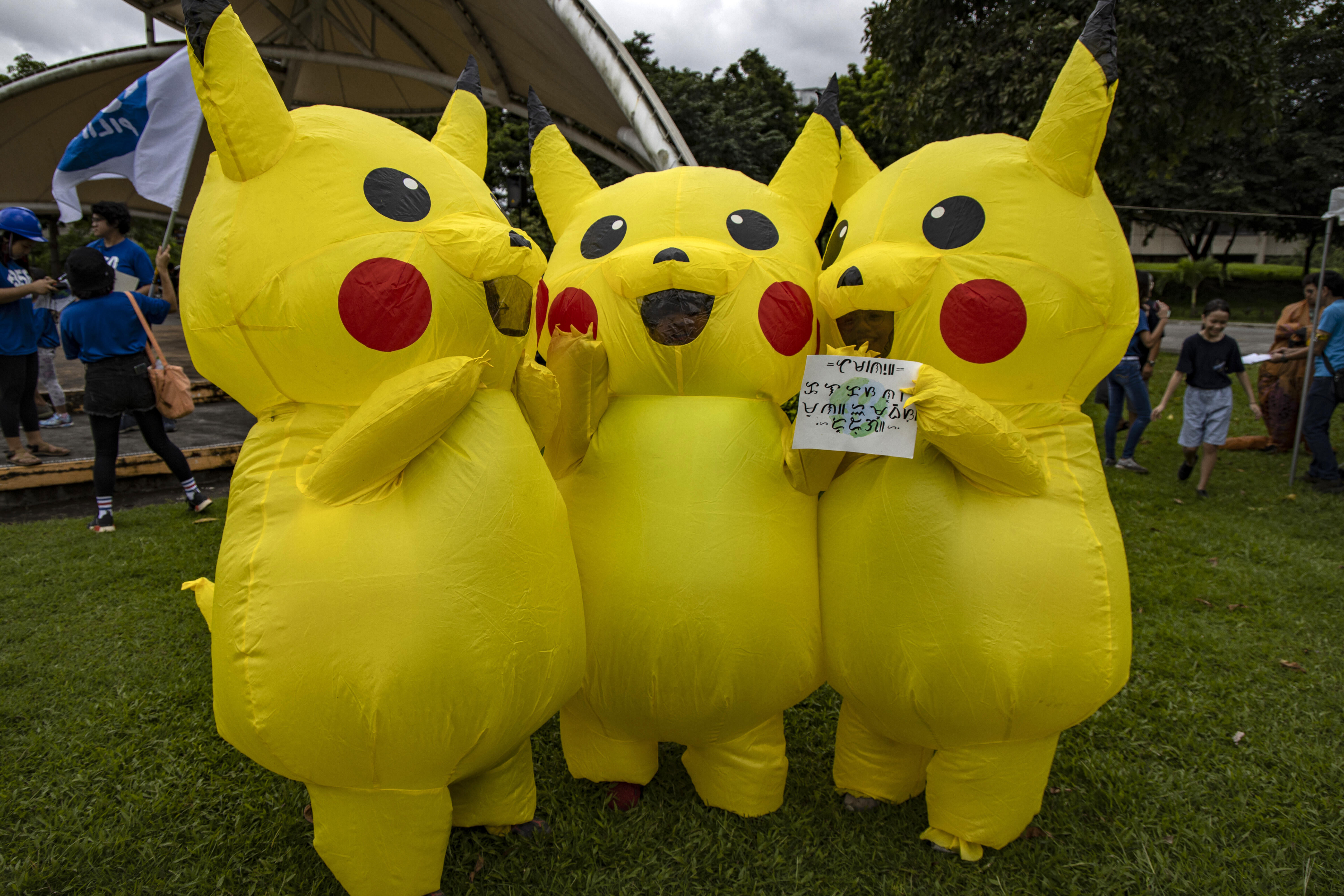 The card that fetched him big money before he quit was a Pokemon Illustrator car with a 9.5 "Gem Mint" quality rating. Martinez named the card "The Swirllustrator" because of special swirl marks that appear on the collectible. It sold at Goldin Auctions for $672,000.
It's not much unlike the special card Logan Paul paid $5,000,000 for recently.
Hey, what's that around his neck? Hmmm.