A terrifying story out of Nashville. According to a story from WKRN News 2, a man in Tri-Star Centennial hospital caught fire when staffers used defibrillation paddles on him.
The man did not survive.
Bobby Ray Stark has been bed ridden for the last seven years. His wife Kathy has been with him for 35 years. He was admitted to the hospital in early November for an infection and bed sores. He was then transferred to Tri-Star Centennial in midtown.
Accounts from Kathy Stark say Bobby Ray coded. That's when hospital staff tried to restart his heart. That's when things became terrifying. The man became engulfed in flames.
Kathy told News 2, "He got burned in the throat, the face, the head, the chest and his hands. And he got burnt really bad, he was on fire, and I said he's on fire, put him out".
After the fire, Stark was transferred to Skyline Medical Center's burn center.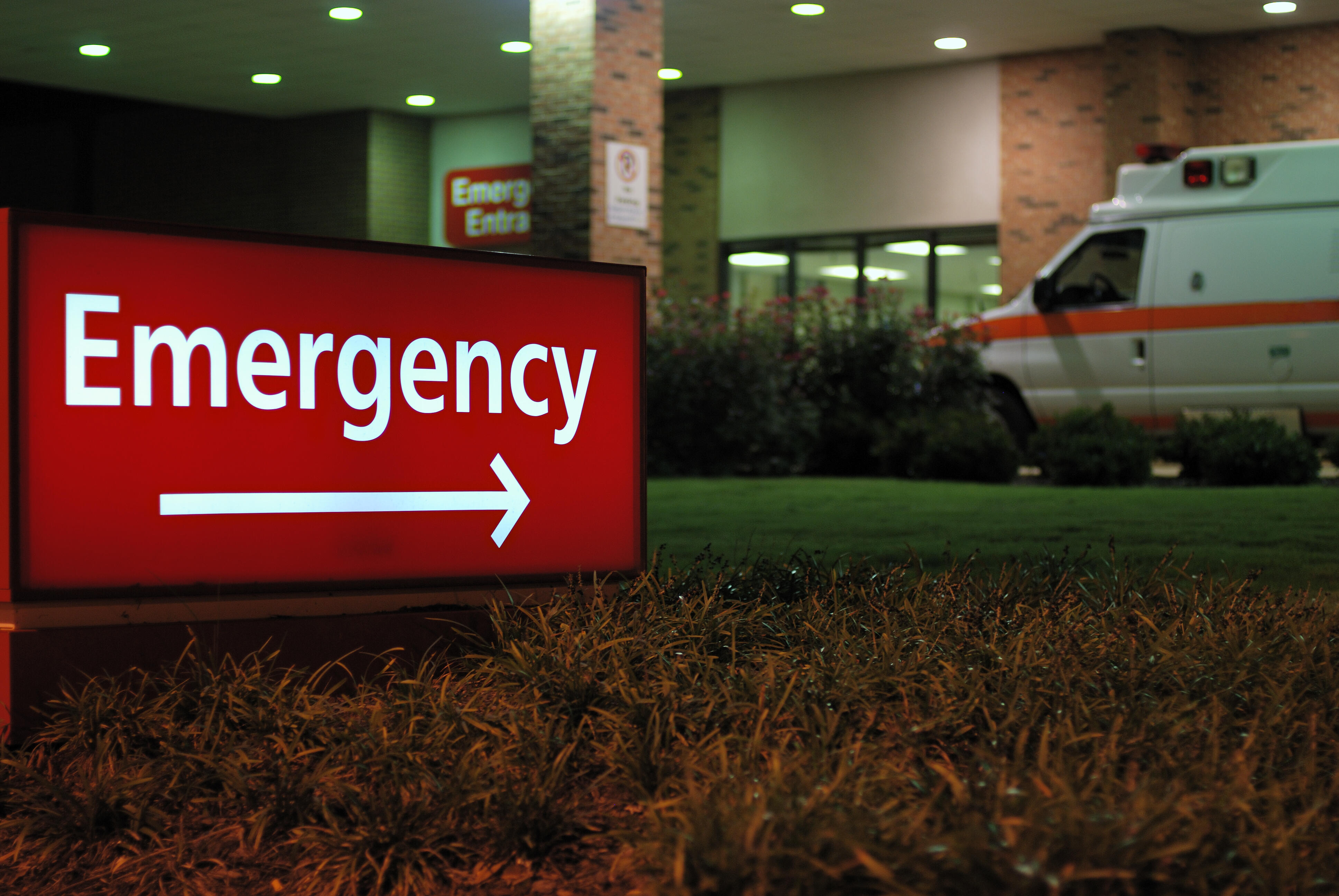 He died that night. It was Thanksgiving.
Joyce Feakes, Bobby Ray's daughter, said "They even made the comment to her, she's repeated it to me many times of this has never happened before".
Tri-Star released a statement:
"We extend our deepest sympathies to this family for the loss of their loved one. While we cannot discuss specifics, we are reviewing the care provided to the patient and the functionality of equipment. The death of a loved one is always very difficult, and our hearts go out to this family."