Tennessee Governor Bill Lee announced that the California favorite, In-N-Out Burger is opening a corporate hub headquarters in Franklin, with restaurants to follow.
It'll be a couple years before you can order your Animal Styles, but there is hope on the horizon.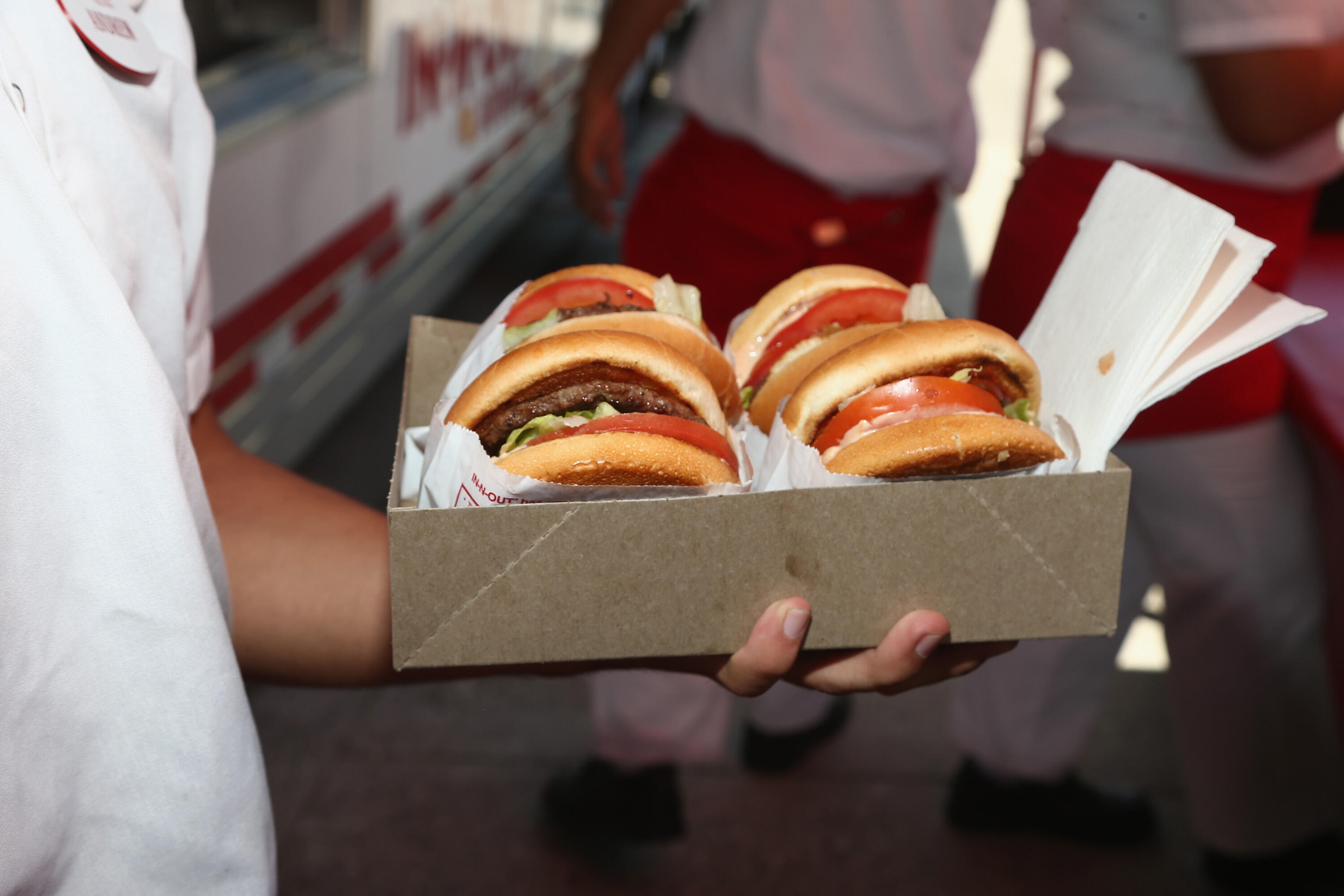 The burger chain is investing over 100 million dollars to build the offices here in Williamson County, They expect to employ 277 people with this expansion.
They'll begin construction of the headquarters in 2024 off I-65 in Franklin.
"I'm proud to welcome In-N-Out Burger, an iconic American brand, to the Volunteer State. Tennessee's unmatched business climate, skilled workforce and central location make our state the ideal place for this family-run company to establish its first eastern United States hub. We thank In-N-Out for planting roots in Williamson County and creating new jobs for Tennesseans," said Lee.
But when will the burgers get here?
The company plans to have restaurants in middle Tennessee by 2026.