Meghan Markle's First Royal Tour Could Have More Than 35 Outfit Changes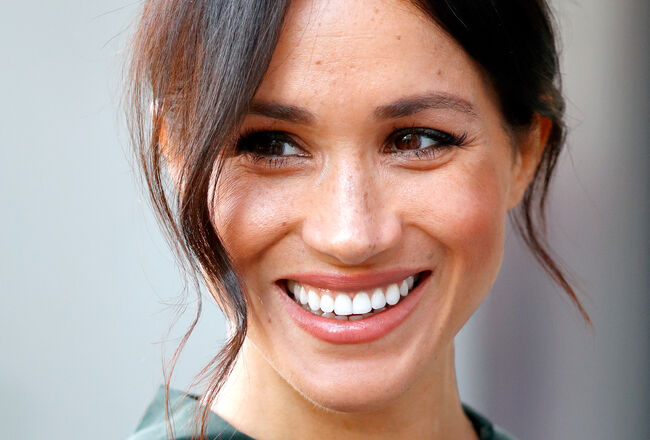 Prince Harry and Meghan Markle are getting ready to set out on their first royal tour as a married couple. They'll travel to Australia, New Zealand, Fiji, and the Kingdom of Tonga starting next week. The trip is going to be quite busy for the Duke and Duchess of Sussex so you know what that means...lots and lots of outfit changes! Internet speculation suggests Meghan will wear more than 35 different outfits during the tour.
Susan Kelly, co-editor of the popular royal fashion blog What Meghan Wore, told People, "the schedule is so jam-packed, I think there will be days when we only see the Duchess wearing one outfit. I think we will see Meghan wearing 30-35 ensembles in total. I just don't see her changing outfits for the sake of it."
As for what those outfits will be, British jeweler Shaun Leave told People that Meghan "will have her core brands that she loves, but she's so respectful of her environment, I'm sure she will pick some local talents and wear them too. She's very elegant and has an appreciation for craft and design and beauty. She's confident and has a strong sense of personal style."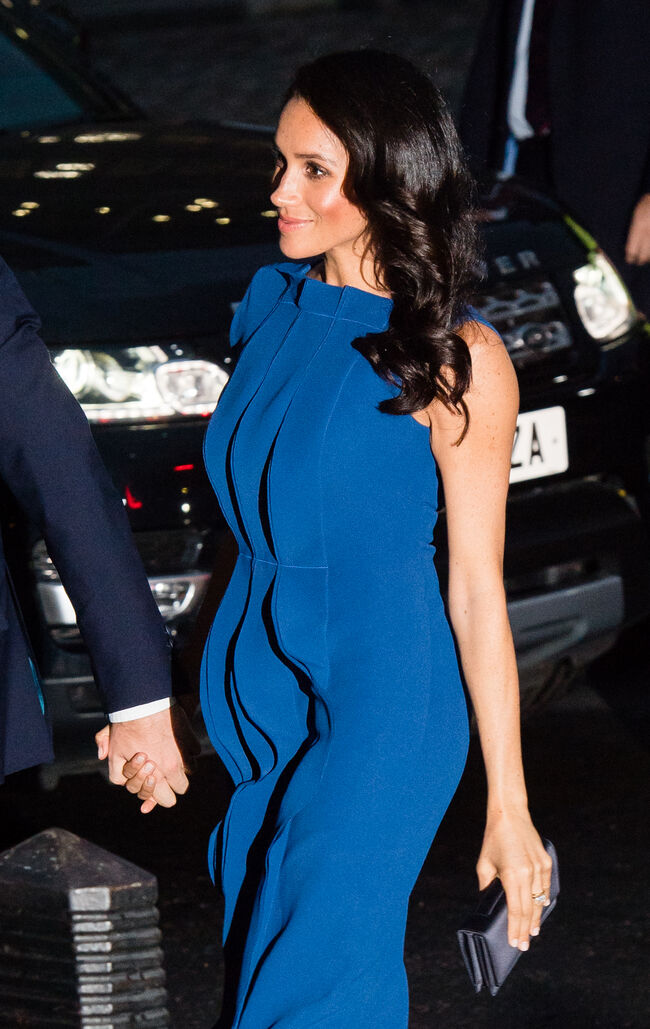 Since her wedding in May, Meghan has shown off that personal style on numerous occasions, which only makes her fans more excited to see what she'll be wearing on her first tour.
Royal watchers may even get to see Meghan wear something surprising: shorts! "She may wear smart shorts in khaki or olive if she wants to get away from black," Kelley speculated. "Meghan and Harry are visiting countries with a more casual dress sense; we shouldn't expect to see them dressed as formally as they would be at a Buckingham Palace state banquet."
The Duke and Duchess of Sussex will kick off their tour in Sydney, Australia on Tuesday (Oct. 16). Before they head out, though, they'll be attending Princess Eugenie's wedding in London, which is sure to have some fabulous sartorial moments, as well. Let the royal fashion watching begin!
Photo: Getty