64% of Votes Think Trump Should Scrap His Personal Twitter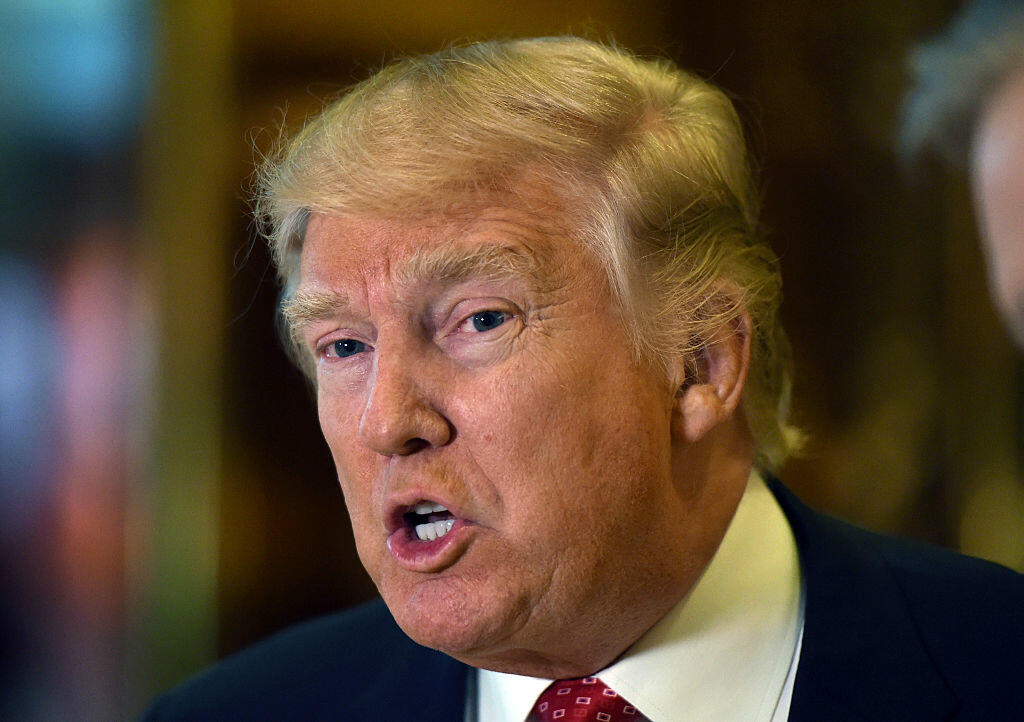 Photo via Getty Images
A Quinnipiac University poll released on Tuesday showed 64 percent of American voters surveyed believe that Trump shouldn't keep his personal Twitter account while President. While 32 percent of those polled said he should keep it.
What do you think? Should the President-Elect keep his personal account while running our country?
See what Twitter has to say... **WARNING: Some explicit language**
do u ever think about donald trump typing out his tweets probably heavily breathing while is cheeto puff fingers aggressively hit the screen

— alyah ☕🥐 (@thespidermeme) January 11, 2017
@realDonaldTrump havnt you got a job to do like running a country isntead of bitching like some z list celebrity, im embaressed for you

— Darius Syrossian (@DariusSyrossian) January 9, 2017
If only Donald Trump wouldn't tweet 24/7 and actually work on the things he's promised

— chantal (@wdymeans) January 11, 2017
If we just assume, out of the gate, that everything, every statement, every tweet by Donald Trump is a lie. We'll be right 95% of the time. https://t.co/XX7t5hlVdH

— Jon Hardie (@BonhoefferLives) January 11, 2017
And just in case you need a good laugh... Mark Hamill reads Donald Trumps NYE tweet as the joker.

Jonathan
Want to know more about Jonathan? Get their official bio, social pages & articles on 1075 The River!
Read more