Could Tennessee Eliminate Sales Tax on Diapers?
A bill currently being proposed in the Tennessee would save parents hundreds of dollars per year...by eliminating sales tax on diapers.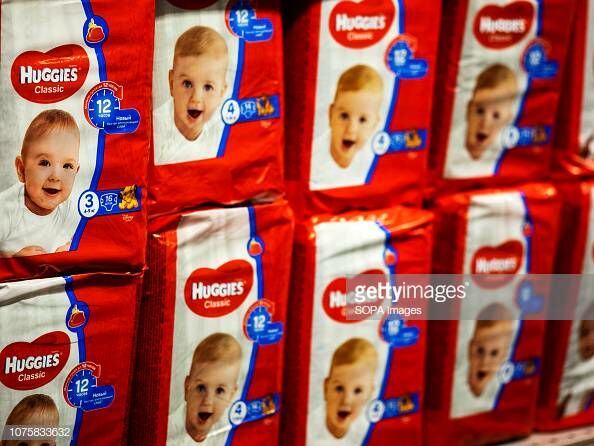 It may not seem like much, but over time that can aggregate into big money for parents looking for every dime.
Trust me, I did the math.
I have a 2 and a half year old now who's not potty trained yet. He goes through about 5 diapers a day, give or take a couple. The average box of diapers lasts us not quite 3 weeks and cost 40 bucks, so we pay a little over 3 bucks in sales tax per box.
That means, on average, we're probably dropping 60 bucks or so in sales tax every year on diapers. We're obviously on the lower end of the spectrum because we have a toddler that's almost out of diapers now.
But back when he was younger and going through 7 or 8 diapers a day? Whoa. You're talking about 250 bucks just in sales tax every year on diapers, and that's not accounting for parents with multiple babies.
So, needless to say, eliminating sales tax on diapers?
A HUGE win for parents. Let's hope it happens!

Jonathan
Want to know more about Jonathan? Get their official bio, social pages & articles on 1075 The River!
Read more